Famous Indian Clinical Psychotherapist, Radhika Bapat
Radhika Bapat is an Indian Clinical Psychotherapist and one of the few internationally acknowledged Indian psychologists who practises and lives in India. She is dedicated to mental health advocacy, research, and training efforts that promote treatment and reduce stigma in the United States and around the world.
Radhika Bapat studied at the Albert Ellis Institute in New York and graduated from the University of Leiden in the Netherlands. The psychotherapist formerly worked for the Indian Association of Clinical Psychologists and at the Symbiosis School of Liberal Arts as an in-house Student Counselor. Radhika worked as the Head of the Behavioral Sciences and Mental Health Department at the Sahyadri Hospitals. Radhika now works as a psychotherapist on her own.
Radhika has been counseling people of all ages with mental health difficulties as a cross-cultural psychologist since 2004.
Her evidence-based, short-term therapies are based on rational emotive and cognitive behavioral frameworks. Her therapy takes place in a cross-cultural setting, with a heavy emphasis on contextual narrative and indigenous metaphors. In both her life and treatment, she uses a lot of humor. She now works with adults who are dealing with stress and adjustment challenges, as well as mood and anxiety disorders.
Radhika has been providing free information to aid people outside of the arena of individual treatment since the mental health aftermath of the Coronavirus outbreak. Since its introduction in February 2020, her Instagram handle, @psychotherapybar, has seen exponential growth and interaction, earning her recognition as a mid-level mental health influencer.
She was named one of the 100 Digital Influencers of 2020 by YourStory. The International Union of Psychological Science (IUPsyS), a sort of United Nations for 90 national psychology organizations and over 20 regional organizations, has also recognised her as a "Young Emerging Psychologist."
Loving and Committed Animal Lover and the founder of Peepal Farm, Anupama Gowda
Anupama Gowda is the founder of Peepal Farm, a refuge for neglected and abandoned animals in North India. The farm utilizes organic agricultural practices that put soil health, biodiversity, and animal welfare first and is totally powered by solar energy. The farm's animals are cared for with kindness and respect, and they are given space to live out their natural lives in harmony.
Anupama is a loving and committed animal welfare campaigner. She first became interested in animal welfare in 2013 while volunteering at a shelter in Bangalore, where she saw firsthand the terrible effects of animal abuse and neglect. She was moved by the condition of animals in India and decided to establish a refuge where animals may live in a secure and loving setting. Peepal Farm, which she founded in 2014 and has now expanded into a flourishing business that offers care and rehabilitation for a range of animals, including cows, goats, pigs, dogs, and cats, was founded by her.
The guiding values of Peepal Farm are sustainability, moral farming, and conscientious consumerism. Peepal Farm runs community outreach initiatives to promote animal care and sustainable living in addition to offering a safe sanctuary for animals. People may learn about the significance of animal rights, environmental preservation, and ethical consumerism at the farm's workshops and educational events.
Peepal Farm has won multiple awards for its work in animal care and ecological living as a result of her efforts. The Animal Welfare Board of India honored the group in 2017 for its exceptional commitment to animal welfare. The Hindu, BBC, and National Geographic, among other media groups, have all written about Peepal Farm.
Founder of Little Paddington and Creative Galileo, Prerna Jhunjhunwala
Prerna Jhunjhunwala is the founder of Little Paddington, a renowned preschool in Singapore, and Creative Galileo, a cutting-edge Ed-Tech start-up that is revolutionizing early learning for children around the world from three to eight years old. Little Paddington has achieved industry-leading accolades under her capable direction, including best pre-school in Singapore and best in inquiry based and experiential learning.
Prerna has a love for creating learning platforms since she has first-hand experience with how education can enable individuals to advance in their lives. They used to spend a lot of time in these safety units since her father owned jute companies. She created her e-learning app, Creative Galileo, in 2020 when she was just twelve years old after realizing the importance of education in advancing in life. To date, the app has had over four million downloads and claims to have more than five lakh monthly active users.
She relocated to Singapore after receiving her degree from NYU with the goal of enhancing and modernizing the education given to young children. She firmly believes that a child's future is dependent not just on their academic performance but also on their superior social, cognitive, and leadership abilities.
In Singapore, she created Little Paddington with the goal of creating a caring atmosphere that would support kids' whole holistic development. Each child at Little Paddington has the opportunity to have a rich educational experience because of the school's solid dual language basis, first-rate facilities, exquisitely designed learning spaces, and creative curriculum.
She is the recipient of Entrepreneur India's most prestigious honor, "Creative Entrepreneur of the Year," as well as the Economic Times "Women in Tech"- Inspiring Business Leader Award.
Meet "Sonzal Publisher" and "kinderLot Tech's" CEO Hashim Tariq Bhat the name behind many successful ventures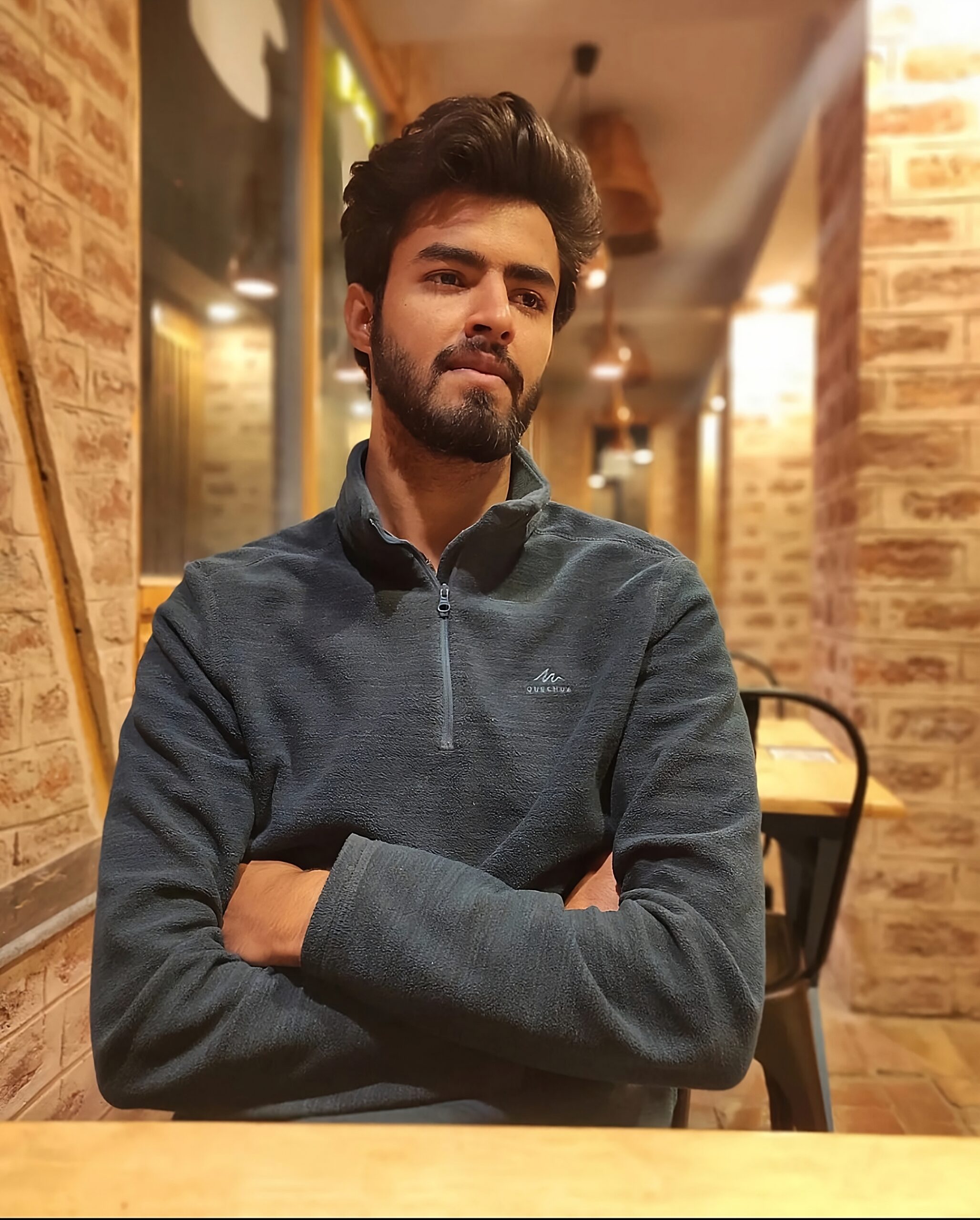 Hasim Tariq Bhat India's perhaps of the most youthful photographic artist. For more than long stretches of involvement with photography, he has been working and showing photography everywhere, through his functional studios.
Hashim loves to spread his insight and give time to instruct photography to all the photography energetic individuals who admire him.
Subsequent to distinguishing and recognizing her affection and energy for photography, it was clear for hashim to dream of a lifelong in the equivalent. Yet, by and by, because of the customary society's standards on callings, it was nothing under a test to defend what he was wanting to pursue.
Hashim additionally shows their understudies how to bring in cash from photography to put resources into your energy, which is generally the main issue of many arising youthful photographic artists.
About Hashim Tariq Bhat:
Hashim Tariq Bhat Brought into the world on 12 October 2002 is an image taker and pioneer behind kinderLot Tech and Sonzal Distributer has a place with Ganderbal Kashmir. He was bound to a Kashmir Muslim family.
He went to Sickle Government funded school in Srinagar prior to starting his B.A. Learns at Amar Singh School where he left following one year. Hashim is an understudy of Focal College of Kashmir where his significant Subject is B. VOC The travel industry and Friendliness.
His Business Modules:
Hashim Loves to get and Research New spots inside in his camera.
He has a standard excursion to visit different high rises of the valley.
In 2021 he began a digital book distributing stage named Sonzal Distributers, after that in 2022 he began a computerized promoting organization. Kinderlot Tech is a Computerized Promoting organization situated in India established on 23 Nov 2022 by Hashim Tariq Bhat. spends significant time in advanced showcasing administrations that yield top of the line results. We assemble quality sites and applications, plan eye-getting logos and virtual entertainment content, rank your business higher on the web search tools, get you talked with and included on renowned news channels and magazines, and actually market your items and administrations via virtual entertainment by both natural and paid advertising.
Hashim additionally gives tips to their understudies like Pre-perception. Also, timing is critical in movement and profound valleys and raised mountain photography. You must be at the ideal locations brilliantly with every one of the settings right with full persistence and steadiness to catch the ideal shot. Your cameras centering capacities likewise matters yet due to this thing as a main priority many individuals don't attempt to endeavor it with their entrance or mid level DSLRs and fundamental focal points, your finger on the shade button, nature of cards additionally matters a ton, so next time whenever you get an open door, be prepared with every one of your ideas right and attempt to make an astounding narrating Photo.
Later on, he is anticipating working across the globe and needs to develop manifolds and keep on living his energy.
Hashim Tariq Bhat is India's youthful and talented photographer. With years of experience, he showcases his work through his studios and loves to share his knowledge, teaching photography to passionate individuals. Despite facing challenges in pursuing his passion due to societal norms, Hashim's love for photography was unwavering. He also teaches his students how to make a living from photography.
Hashim was born on October 12, 2002, in Ganderbal Kashmir and is the founder of KinderLot Tech and Sonzal Publishers. He studied at Sickle Government School in Srinagar and later at Amar Singh College before dropping out after one year. Currently, he is studying B. VOC Tourism and Hospitality at Central College of Kashmir.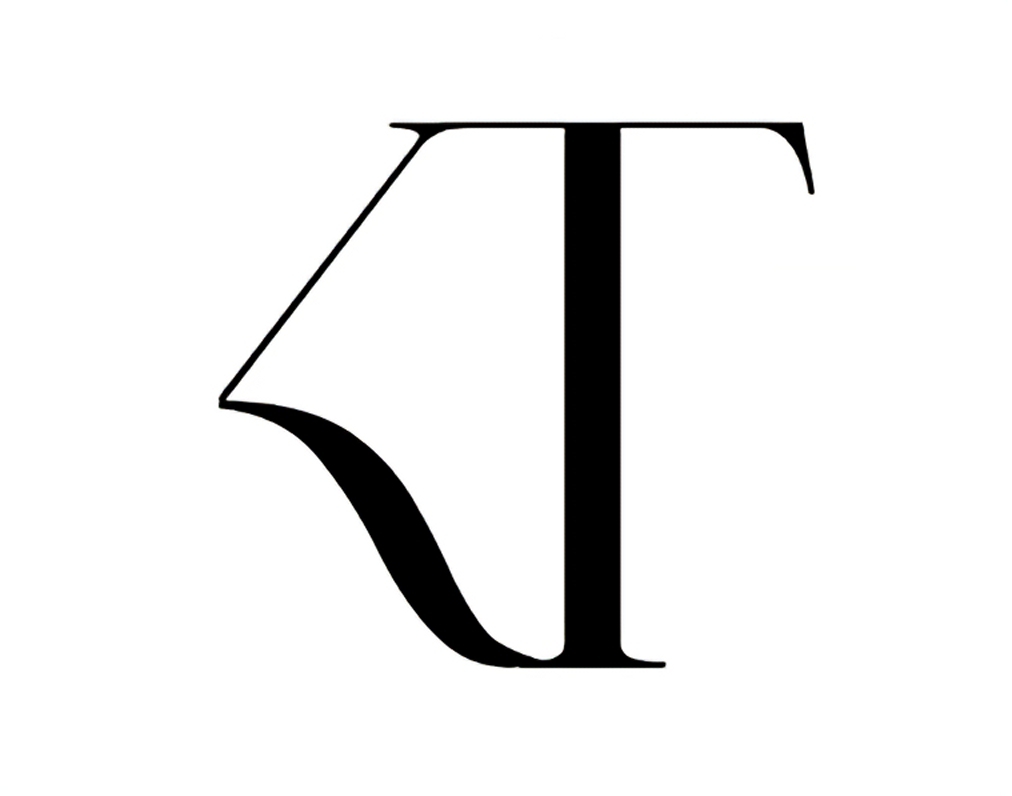 Hashim enjoys exploring and capturing new places with his camera, often visiting the valley's high rises. In 2021, he started a digital book publisher, Sonzal Publishers, and in 2022, he founded KinderLot Tech, a digital marketing company. The company specializes in digital marketing services such as website and app development, logo design, virtual entertainment, search engine optimization, media outreach, and advertising.
Hashim also shares tips with his students, such as the importance of pre-visualization, timing, and camera settings in capturing the perfect shot. In the future, Hashim plans to work globally and continue living his passion for photography.