Piya Albela fame Sheen-Akshay coming again, will be seen in this serial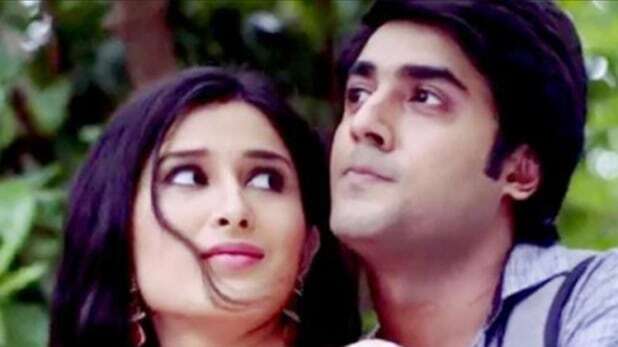 The pair of serial Piya Albela's Pooja Naren i.e. Sheen Das and Akshay Mhatre is going to win the hearts of the audience again. Soon, the two will be seen together in Sony TV's new serial India Maa.
Piya-Naren ie Sheen Das and Akshay Mhatre pair of serial Piya Albela are going to win the hearts of the audience again. Soon, the two will be seen together in Sony TV's new serial 'India Wali Maa'. The producer of this serial is Jai Mehta, who has made many serials like 'Alliance', 'Jijimaan' and 'Jeet Gayi To Piya More'.
Piya Albela's pair is coming together again
The story of the serial 'India Wali Ma' will be very interesting. Although this serial was scheduled to be launched in March, but due to the lockdown, it broke. At present, the government has got permission to shoot with new guidelines and some serials have started shooting. That is, a glimpse of the new serial 'India Wali Maa' will be seen on Sony TV very soon. When Aaj Tak spoke to Sheen Das about the new character in the new serial, he said, "I will be able to confirm before then only. I have given auditions for two-three shows which are going to be new." A lot of new serials are going to come in the month. So I am also just hoping that I can work out all the auditions I have given. "
He also said, "Look, I have auditioned for the show of Jai Mehta Production House which is for Sony TV. I also got a call back from there about the meeting, about the story, whatever the further process would have been." It is for him. If everything is right, then I will definitely sign and give this jaggery news to my fans. "
Sheen Das may not have said yes to this new serial but he did not deny it. And when he was asked about his co-star Akshay Mhatre in this serial, with whom he had a pair in the serial 'Piya Albela', he said, "I am also thinking that the generically couples do not repeat. Even if I do, I don't know much yet. Well, if you get a chance to work with Akshay again, it will be fun because if you feel comfortable with someone you know well then that is comfort here. . "
According to the news, the shooting of all the Sony TV serials will start from July 1, including the new serials. Sheen Das said about the shooting, "There is fear and there is a lot of fear. Initially I was not ready to go out or take any new project. But there were some things that convinced me. One is when Corona There is no idea that it will end. Either you keep waiting for endless time, which is not possible or you are getting some work, you should take it and do it with full preconceptions. So it is most important that if If you are going out, then resume working with full preconceptions. "
Story on mother-son relationship
The story of the serial 'India Wali Maa' will be heart touching and emotional which is based on the relationship between mother and son. It will be a family drama. In this serial, Akshay Mhatre's mother will be played by Suchitra Trivedi and father's character Nitish Pandey, who has appeared in many serials before this. Apart from these, there will be many talented actors in this serial. It will also feature Sunil Singh, Shubhashi Raghuvanshi and Vandana Lalwani in the lead roles. The story of the serial will revolve around Akshay Mhatre and Suchitra Trivedi.
However the promo of the serial has not been launched yet and neither the date of the serial has been confirmed. But according to sources, some episodes of the serial 'India Wali Maa' will be shot in London and will be limited episodes of this serial. Apart from this, another new serial is coming on Sony TV called 'Nine Ments' which will be based on IVF process. Sukirti Kandpal can return to the small screen again with this serial.
YouTube Gamer who made it to Forbes, Preston Blaine Arsement aka Preston Play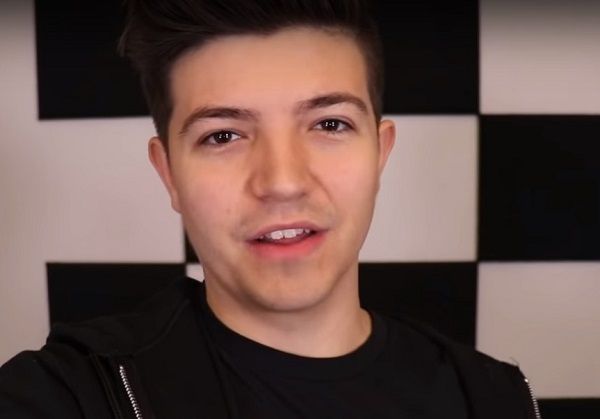 The greatest YouTube big names have become aces at drawing in a crowd of people to adapt their supported recordings. One of the famous names Preston Blaine Arsement,  otherwise called TBNRFrags and Preston Playz, is a mainstream American vlogger additionally known for his Minecraft interactivity, which has assisted him with hoarding 32 million YouTube supporters across his four channels. Forbes positioned him the 6th most noteworthy procuring YouTuber in 2019 with $14 million in assessed income, passed fundamentally through the Minecraft workers he runs. He is the CEO of TBNR, which means "the best won't ever rest."
He dispatched TBNRfrags in November of 2010 and PrestonPlayz in July of 2012 and it was essentially him shooting recordings of himself playing Call of Duty and Minecraft. He did fine with that, yet never truly got through to be one of YouTube's top workers, until, in any event, he changed around the genre from simply gaming recordings to kid-centered video blog style content.
At the point when he began his channel, recently named "PrestonPlayz," Arsement recorded gaming recordings. Presently, he makes kid-centered, video blog style content like test recordings and tricks. With the assistance of his group, Arsement runs an in-house stock line and has fostered a few interests in land and game turn of events.
Preston has acquired a standing of being a genius at bringing down even the hardest 'COD' or 'Dark Ops' levels. One simply needs to perceive how crazy his 'Minecraft' abilities are. No big surprise he has overwhelmed web-based media stages with more than 5 million supporters altogether! It definitely appears as though Preston was destined to assume control over the e-gaming space and at 22 years old he has effectively made it as large as any expert gamer via online media.
Youngest on the Forbes 30 under 30 List, Jalaiah Harmon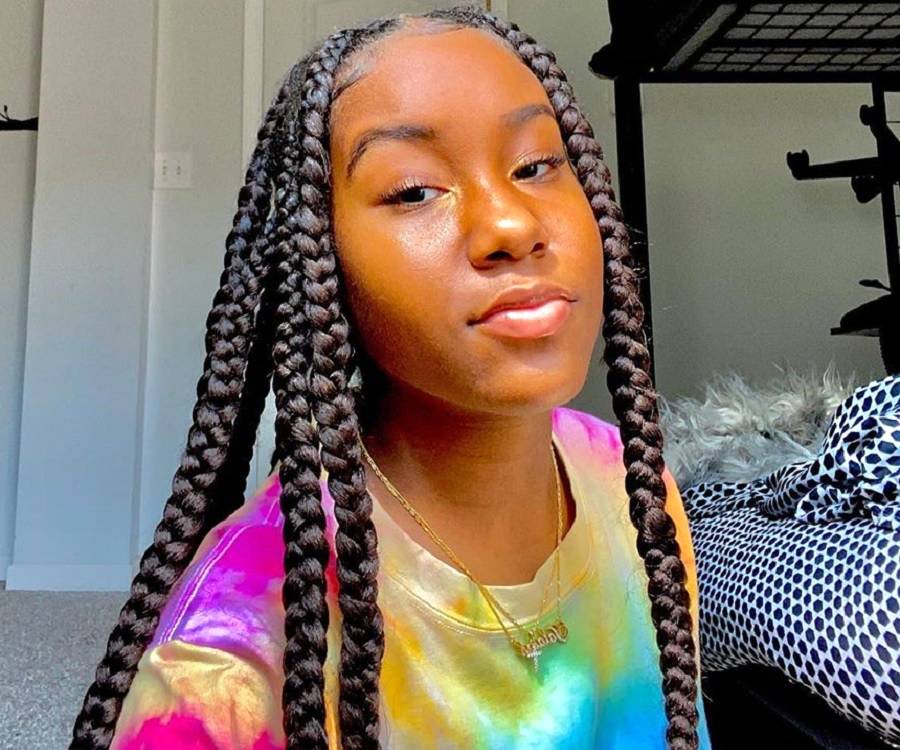 Jalaiah Harmon is the maker of the Renegade dance, a hit piece of TikTok movement for which she didn't get credit until white web-based media famous people promoted it. This focused on the distinction between white influencers and their minority peers while catapulting the mononymous Jalaiah to fame, taking her crowd from 2,000 adherents to more than 3 million across web-based media. The Atlanta high schooler has since performed at the 2020 NBA All Star Game, showed up on "The Ellen Degeneres Show" and hit brand manages organizations like Samsung, Prada, Bloomingdales and Netflix.
In spite of the fact that Harmon made the Renegade dance, she didn't at first get kudos for her work. Charli D'Amelio, the most followed maker on TikTok with almost 80 million supporters at the hour of this composition, was credited with promoting the dance, as per a New York Times profile of Harmon. The 14-year-old artist transferred a video playing out the movement on Instagram, and keeping in mind that well known, it didn't take off until it discovered its approach to TikTok.
While the Renegade dance acquired prevalence on TikTok, Jalaiah Harmon didn't post it on that application first. Concurring to The New York Times, the youngster originally appeared the dance to K Camp's "Lottery" on Instagram and another application called Funimate on September 25, 2019. "It got around 13,000 perspectives, and individuals began doing it once again and over once more.
Jalaiah Harmon is coming up in a dance world totally reshaped by the web. She prepares in every one of the conventional ways, taking classes in hip-bounce, artful dance, expressive, jazz, tumbling and tap after school at a party studio close to her home in the Atlanta rural areas. She is additionally fabricating a vocation internet, considering viral moves, teaming up with companions and posting unique movements.
Tripti Dimri rose to fame with Bollywood Movie Bulbul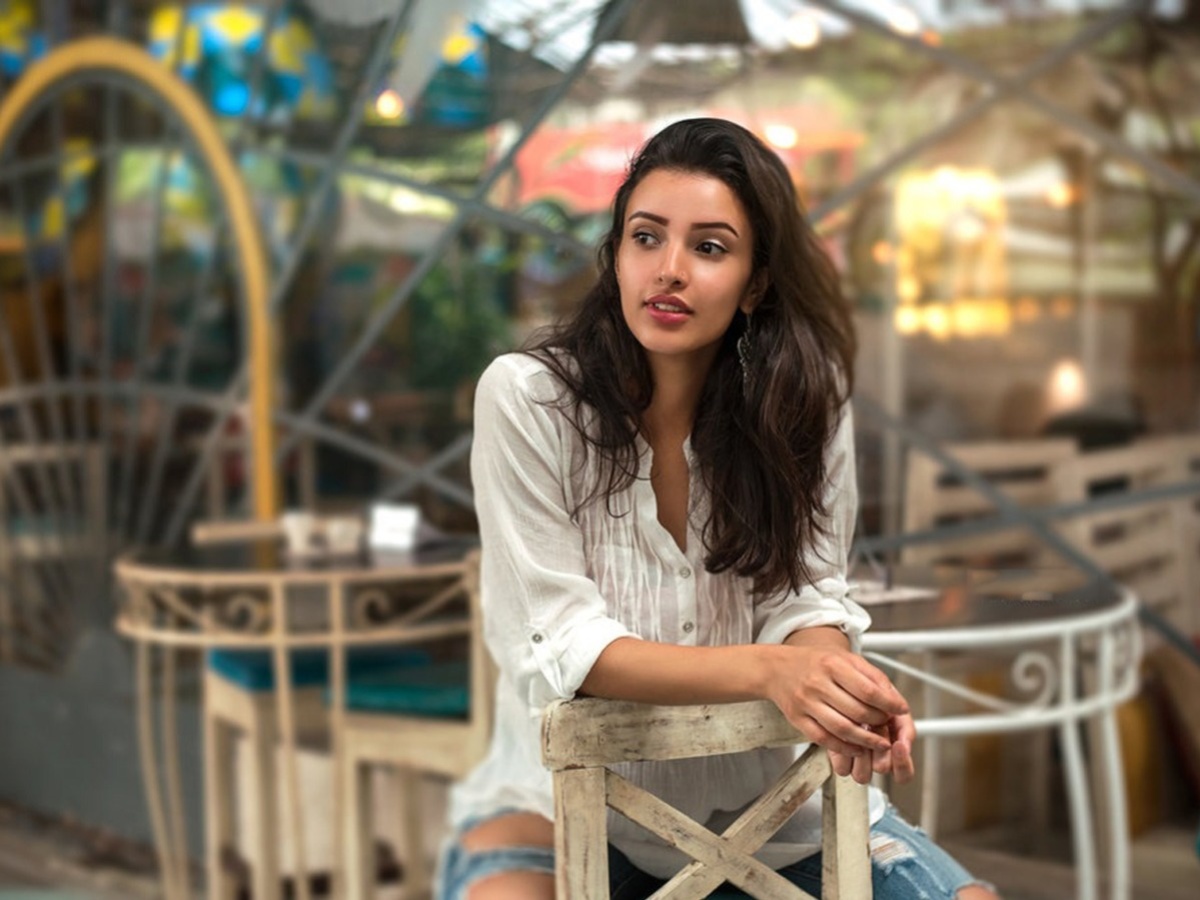 Tripti Dimri rose to fame with Bollywood Movie Bulbul and Successfully achieved the feat of getting her name on Forbes 30 Under 30
Triptii Dimri is an Indian entertainer who works in Hindi movies. She made her acting presentation in 2017 with the film Poster Boys. She acquired basic approval for her exhibition in Bulbul in 2020, for which she won the Filmfare OTT Award for Best Actress in a web unique film.
From her long periods of displaying and acting in YouTube recordings, including one that was a female reaction to Kartik Aaryan's viral (and misanthropic) Pyaar Ka Punchnama speech, and another that caught the common customers of Delhi's Sarojini Nagar, Dimri graduated to the big screen with entertainer Shreyas Talpade's first time at the helm Poster Boys in 2017.
She followed it up with the lead spot in Sajid Ali's Laila Majnu in 2018. A two-year break and numerous tryouts later, she handled the lead part in Bulbul, which was delivered by entertainer Anushka Sharma. The film opened to positive gathering from the pundits and the crowd with specific commendation for its remain on women's rights, enhanced visualizations, ambient sound, and execution of the leads, particularly Dimri.
Tripti Dimri is resolved to show up in Dharma Productions' next untitled undertaking by Ishaan Khatter. Promoted as a suspenseful thrill ride, Dimri will play an unpredictable character in the film. She will likewise star in Sandeep Reddy Vanga's next project, Animal close by Ranbir Kapoor and Parineeti Chopra. Dimri will likewise rejoin with the group of Bulbul for Anushka Sharma's next home creation Qala.
For her acting abilities in Bulbul, she got included in The Hindu where it was referenced "From the helpless and the blameless to the change into the puzzling bother, Dimri is a shocker who says a lot with her eyes. What's more, the crowd can do close to nothing yet remain delighted". She was additionally highlighted in light of her exhibition in Rediff's yearly rundown of best entertainers. She likewise got herself named in Forbes India 30 Under 30 of every 2021.