Twist in serial Anupama will come soon, these three stars will be entered in the show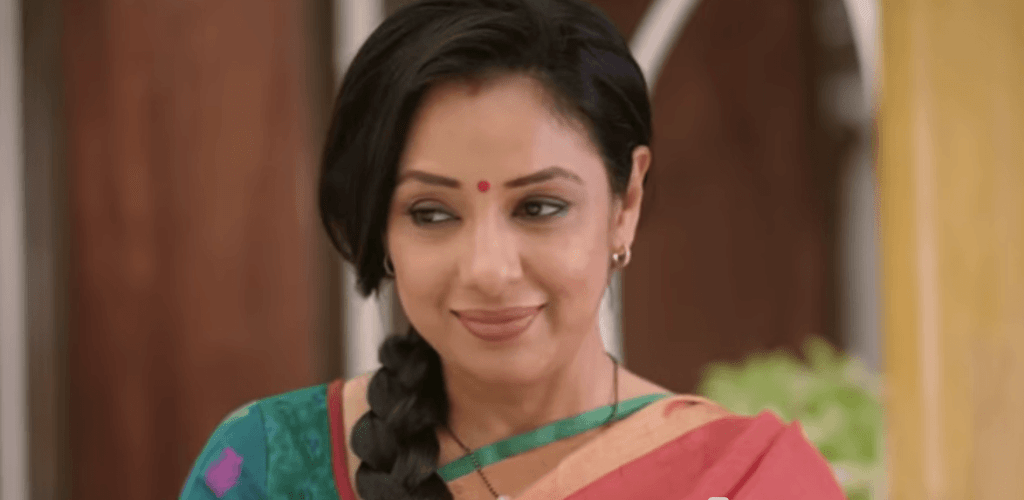 The serial 'Anupama' made its way into everyone's hearts with the coming. The first episode of this serial came on 13 July 2020 and has now topped the TRP race.
Twist is coming very soon in Star Plus serial 'Anupama', the entry of three new characters is going to happen. As soon as he comes, Anupama's life will change more. These are Anupama's loving Rakhi and daughters-in-law Kinjal and Nandini. In the serial, Rakhi will be played by Tasneem Nerurkar, Kinjal will be played by Nidhi Shah and Nandini will be played by Angha Bhosle. In a special conversation with Aaj Tak, he told about his character and also told about the twist in the serial.
Anupama's Support Rakhi
Tasneem Nerurkar has worked in famous serials like 'Kusum', original 'Kasauti Zindagi Ke', 'Kumkum' and because mother-in-law too was once a daughter. Prior to this serial, she has appeared in the role of Rukaiya in Dastan-e-Mohobbat Salim-Anarkali in 2018. In the serial 'Anupama', she will be seen in the role of Rakhi, the mother of Kinjal. Talking about her character, she said, "My daughter wants Anupama to be her daughter-in-law. Anupama is very simple – I don't like her at all because I am a believer in high class and education. This conference Will see it. I will not reveal much about my character but yes I will definitely say that it is a very strong negative character and is completely opposite to Anupama's character.
Tasneem is very happy with Rakhi's character but most of all she is getting pleasure from working with producer Rajan Shahi. He said, "Almost after Salim-Anarkali, I am back after two years. Onscreen and for me the most pleasure is that I wanted to work with Rajan ji. I had heard so much about him how many There are good people, how good directors are, how good is their production house. It used to always go on in my mind that I have to work with Rajan ji. By joining Anupama, my dream has been fulfilled. "
Also, he said about the popularity of this serial, that "Our Indian audience is relating to the show. Because every house has an anupama, every 'I' is an anupama, every house I have a daughter-in-law. A woman runs a house. She is Anupama. A woman forgets herself and starts living for others, she is home, she is a child, she is a husband, she is a family. She starts thinking about all this. The reason is that this serial has touched the soul of the audience since day one.
Anupama's first multi-story
Nidhi Shah will be seen in the role of Kinjal, who has previously appeared in the serial 'Karthik Purnima'. Kinjal is Rakhi's daughter and she is in love with Anupama's elder son Paritosh. Talking about her character and story, Nidhi said, "Kinjal who is from rich family. My family's education is business. Very high class, rich family, dress up to date and servants go back and forth Are. I and Paritosh date each other. Marriage is going on. I know Paritosh's mother about how she lives, but my mother doesn't know. When we go to Paritosh's house to talk about the relationship So a second thought comes to my mother's mind as to whether my daughter should get married in this house or not. So far my character is positive. She is very excited to meet Anupama. Going up and down in my role Can be, can be negative or can be gray.
He also said, "Initially I was very confused because all the characters that I have played before were Parallel leads. Be it Karthik Purnima or Tu Aashiqui. But when I got the call and I auditioned He liked my audition a lot. Then I came to know about the show and when I watched two to four episodes, I was very excited. This show is so beautiful, it has so much emotion, so I felt that I should be a part of this serial. One is the production of Rajan Shahi who is one of the best production houses in the TV industry. I have been shooting for four days, I cannot tell how happy I am to be on this show. Plus here safety and security are very It is tight. Every day there is temperature checking, every other day there is a blood test. I feel like a security here at home.
Anupama's second daughter-in-law Nandini
Anagha Bhosle will be seen in the role of Nandini, who has previously played Shraddha in the serial 'Dadi Amma Dadi Amma Maan Jao'. In the serial 'Anupama', Nandini is paired with Jamegi Anupama's second son Samar, played by actor Paras Kalnavat. Talking about her character, Anagha said, "Nandini, who she is, is a bit modern, she is matured." Is practical. Which means she will speak in front of what is in her heart. I will enjoy it very much by playing this character, slightly different from my previous character. The fund that is the infact will always be seen supporting Anupama. It means there will be a drama in mother-in-law, but the fund that is there will understand Anupama, will support her. My introduction scene is very funny. Seeing you guys will be fun. "
Angha has followed this serial from the very beginning. She told that she was in her home Pune when this serial went on air and since then she has been watching every episode. Also, he also told that he has liked Anupama's character very much and she has started loving Anupama. He said, "I liked the character of Anupama very much. Rupali Madam has played this character very well, played very effortlessly. I am very happy that my serial is getting entry in Anupama. In this lockdown I am Was in home town and I sent my audition after recording. Rajan sir liked my audition and the whole team liked it. I am really very happy. "
The serial 'Anupama' made its way into everyone's hearts with the coming. The first episode of this serial came on 13 July 2020 and has now topped the TRP race. The story started with Anupama and her family where her in-laws are in-laws, husband Vanraj Shah and three children Paritosh, Samar and Pakhi. She loves her family very much. She has also forgotten her happiness for her happiness.
How Keele University is the Best Option in the UK?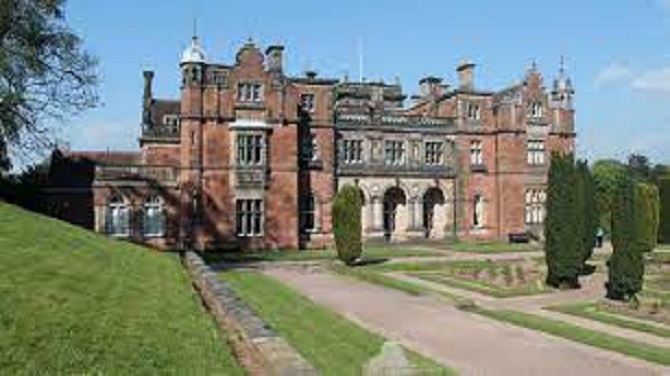 How Keele University is the Best Option in the UK?
Introduction
When you are thinking about studying abroad, you want to make a plan to choose the best country and the best university. So you get many options for countries and universities for better education. You get the name of the countries of Canada, the UK, the USA, Australia, and the UAE and you can easily confuse about choosing the best country. So you should search on the many different-different platforms and should read many articles and blogs, and discuss on forum sites, and you should also discuss with your friend circle.
While here you are on the right platform for choosing the best country and best university. According to my deep research, you can choose the above-mentioned countries because these are all countries known for better education while in those countries, the UK is the best option for better education methods and facilities.
Now we talk about the best university in the UK also then we find many top universities names for study. And these all famous universities names are mentioned below –
Keele University UK
Birmingham City University
Middlesex University London
BPP University
University of Oxford
These all universities names are ranked top in the UK and you can choose any university for your higher education. But when you see according to the fees, facility, services, and student life so you find a name which is Keele University.
Because in the Keele University UK, you get impressive facilities, services, and a better way of life for students. This univeristy has got many awards in many sectors. And this university gets top-ranked at the UK and world levels.
About Keele University
Keele University was founded in the year 1949 and this university is a campus-based public research university in the UK. University offers approx 180 postgraduate and undergraduate courses for national or international students. Keele University has approx 11000 national and international students from 80 different nationalities.
Top Reasons for Study at Keele
University ranked in the top 3 universities for overall students satisfaction
University gets the Gold medal for the Teaching Excellence Framework
And university almost 97 percent of research is the international importance
Services
Students Services
Student services are the best for you because you can get any problem solution they will be ready for support and activities 24/7. This university is ready for any time that provides support through a study in UK policy.
Housing Services
This university has more than 2800 beds on-site with a range of accommodations available. This univeristy has four campuses for accommodation and all have away a short distance from the university campus. With it, the university gives commitment for accommodation.
Library services
Keele University also offers a library 24/7 for all students. You can study with friends. And here anyone can study in silence. This university offers rooms for group studying and single studying. And you get wireless internet connectivity in the university campus and residence halls.
Medical services
All students can get free emergency treatment. If you have only four months visa so you can not register with the Health Centre. And when you need to non-emergency treatment so you have to ensure healthcare insurance.
And if you have a 6-month visa and more so you can get free medical services through registering at a practice local.
Ruben Harris – CEO of Career Karma
Ruben Harris is the CEO of Career Karma, an application that matches individuals to coding bootcamps and gives them support for the remainder of their vocations. Coding bootcamps permit people to become developers at a lot quicker speed than customary software engineering training. Preceding helping to establish Career Karma, Ruben and his prime supporters worked across a wide range of fields from schooling, to medical care, to governmental issues and money and Ruben archived the entirety of his encounters in blog entries.
Ruben Harris started his innovation vocation working in Partnerships and Sales subsequent to composing a viral blog entry called Breaking Into Startups about how he moved to San Francisco without a task and handled a position 3 weeks after the fact. Subsequent to getting a huge number of messages requesting that how break into tech, Ruben Co-Founded the Breaking Into Startups Podcast to demystify the cycle, bringing about a web-based media reach of approx 3 million individuals, 200,000+ downloads, 10,000+ site visits each month, over 100+ audits on iTunes, a Facebook Community of 10,000+ individuals, and solicitations to be a Contributor for TechCrunch and Black Enterprise.
Before working in tech, Ruben filled in as an Investment Banker zeroed in on Food, Consumer, and Retail organizations in Chicago and Atlanta. As an individual from the Chicago Council on Global Affairs, he selected others to zero in on issues identified with food security, environmental change, and horticulture.
In the wake of getting a great many messages asking him for counsel on the best way to break into tech, Ruben helped to establish the Breaking Into Startups podcast. Ultimately, this undertaking started his craving to make a genuine item, Career Karma, that gets laborers ready for the fourth mechanical transformation.
Tony Weaver – Improving the misrepresentation of black men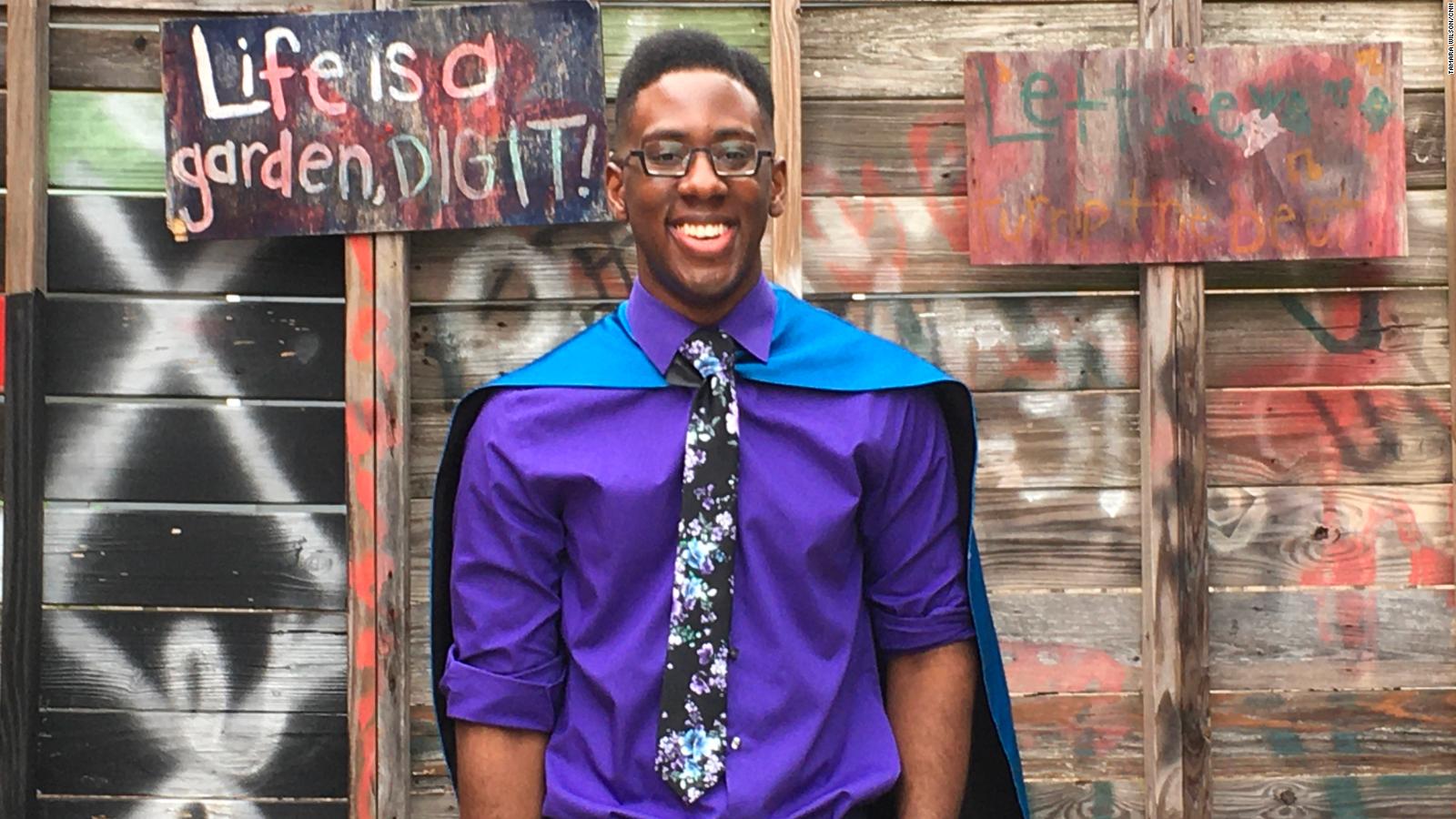 Improving the misrepresentation of black men in the media with Weird Enough Production, Tony Weaver (more…)