A Startup Geek and the Co-Founder of ChefKart, Vaibhav Gupta
Vaibhav Gupta is among one of the co-founders of ChefKart and is a source of inspiration for many people across different arenas of work. He has always been interested in startups.
Vaibhav co-founded Creeze (a centralized laundry service) in college to address the IIT Kharagpur students' laundry issues. After graduating, worked for companies like ZS Associates and American Express in the consulting and product sectors. He is a driven person who will do all in his power to study and contribute. Every encounter has helped him realize how important agility is. He has a strong conviction in the need of fostering an atmosphere where everyone can develop.
ChefKart offers certified and qualified home cooks who prepare sanitary meals to the user's preferences. In reality, it seeks to run and oversee millions of kitchens all over the world. The epidemic and the work-from-home situation will increase the need for chefs even more.
Everyday, people spend a minimum of two hours on food-related activities including meal planning, grocery shopping, cooking, and managing in-home chefs. Less individuals will eventually prepare their own meals and rely more on others to do so. Nothing compares to the flavor, affordability, and nutritional value of home-cooked meals. ChefKart is meeting a pressing demand, and given the size of the service sector and the potential market for their product, their path will be exciting.
Founder of Little Black Book (LLB), Suchita Salwan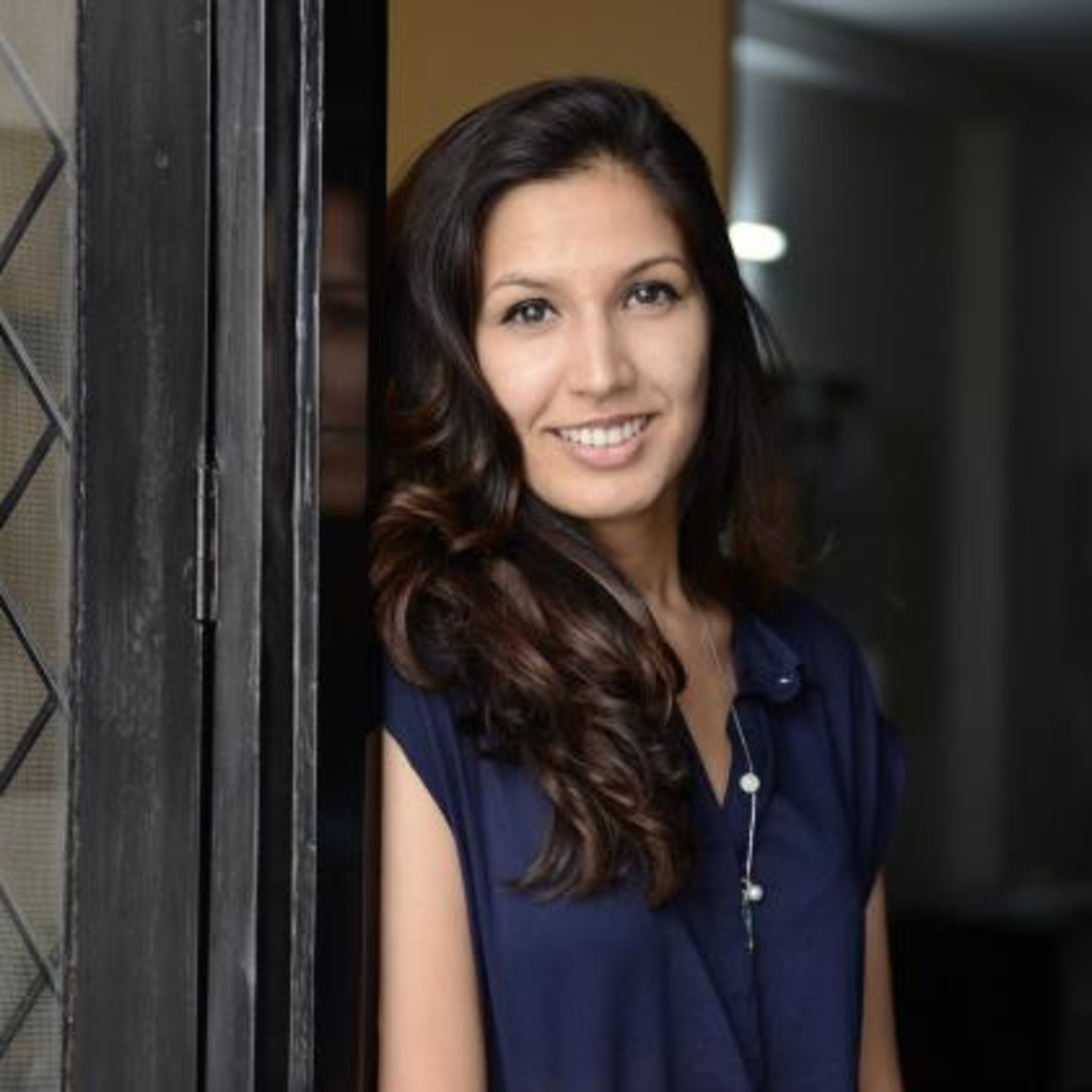 Suchita Salwan is the founder of Little Black Book (LBB), a community-driven online platform with over 4.5 million monthly active users that offers everything from local suggestions for cuisine to events and shopping across eight cities in India. A former marketing manager at BBC Entertainment India, enjoyed discovering brand-new eateries, cafés, and cultural attractions in and around Delhi and LBB is the result of her discoveries.
Many retailers nowadays are attempting to establish themselves as brands, and individuals like her are just assisting them. The popularity of brands that are not owned or operated by major corporations has greatly increased. LLB's goal is to help more merchants become brands by introducing customers to local, independent brands and enterprises.
Suchita has more than 12 years of professional experience in entrepreneurship, small and medium-sized enterprises (SMEs), marketing, operations, fundraising, hiring, and team development. Her primary areas of expertise include integrating consumer and market data to better construct brands, with an emphasis on positioning and GTM and applying brand and performance marketing for business objectives.
She created LBB to become the go-to lifestyle resource for urban Indian millennials looking to find and purchase distinctive, independent businesses and goods. Through their website and mobile app, they link over 5 million people each month with more than 150,000 discoveries.
Spreading the awareness in Women Cricket through Female Cricket, Vishal Yadav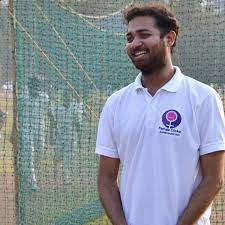 Vishal Yadav is the founder and chief executive officer of Female Cricket. The goal of the campaign Female Cricket is to spread awareness of and interest in women's cricket around the world. It was established in February 2016 with the intention of creating a forum for discussing, disseminating, sharing, and celebrating the journey of our female cricket players. Since this project began more than 7 years ago, they have interacted with more than 50,000 female cricket fans via our social and digital networks.
Vishal was only familiar with Mithali Raj and Jhulan Goswami in 2015 since he had only seen them on TV and in the news. He had read that 105 countries compete in cricket, therefore he was eager to study more and discover more about these countries. He soon began his investigation and was startled to learn that associate and affiliate nations, as opposed to Test-playing nations, were far more popular for women's cricket. He understood that there is a significant gap and that something must be done to close it. Female Cricket was so created.
Additionally, Female Cricket operate a cricket academy in Mumbai, India, that is just for girls, and over 250 girls have been coached there over the past three years.They have ideas and programmes that can significantly alter the landscape of women's cricket in the globe and wish to have a greater and better influence via Female Cricket.
The Man Behind the Success of Social Panga and The Yellow Shutter, Himanshu Arora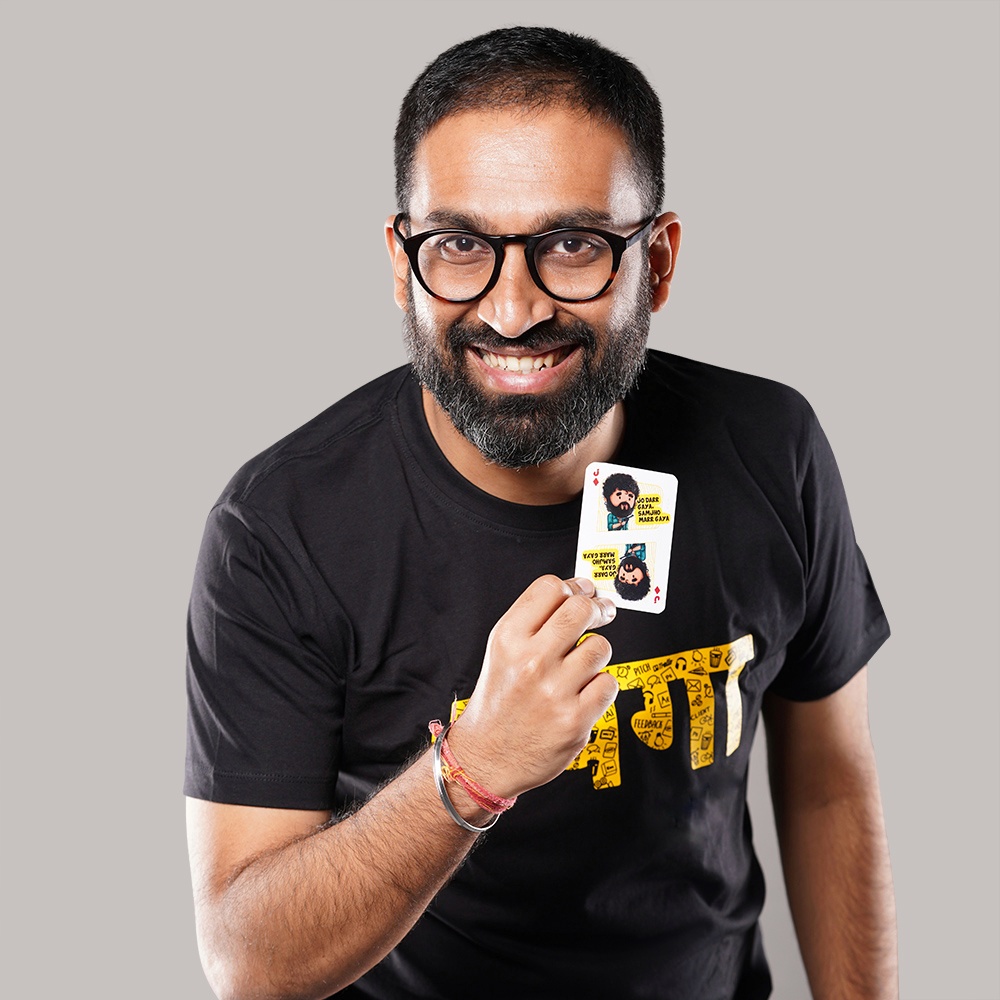 Himanshu Arora is the co-founder of Social Panga and The Yellow Shutter. He has more than 16 years of experience in the field as a renowned digital consultant and a digital marketing trainer, making him an expert in the field. He co-founded one of India's fastest-growing digital companies as a digital marketing professional, and he has worked with some of the biggest brands, including  Metro Cash & Carry, Volvo, Hyatt, Canon, Google, Facebook, and others.
He has developed, devised, and carried out social media and digital marketing strategies for some of the top personal and business brands. He made it possible for businesses to create enduring brands and maximize returns on investment. He is able to design user interfaces and provide digital experiences since he is aware of how users engage with online material.
In his capacity as a digital marketing trainer, he has assisted many businesses in creating and running cutting-edge courses on digital marketing. Google, Facebook, Bajaj Auto, Sony and other companies are just a few of the businesses he has worked with. 200+ trainings have been held in the previous few years.
Along with his co-founders, he placed a priority on selecting and developing the top talent so that they could stand out. Any successful service-based industry relies on its workforce. Since its establishment, Social Panga has grown incredibly quickly thanks to their focus on hiring and cultural fitting, which has been fueled by client happiness and excellent recommendations.