Yogita Tulsani, Removing the Inefficiencies In HR World with iXceed Solutions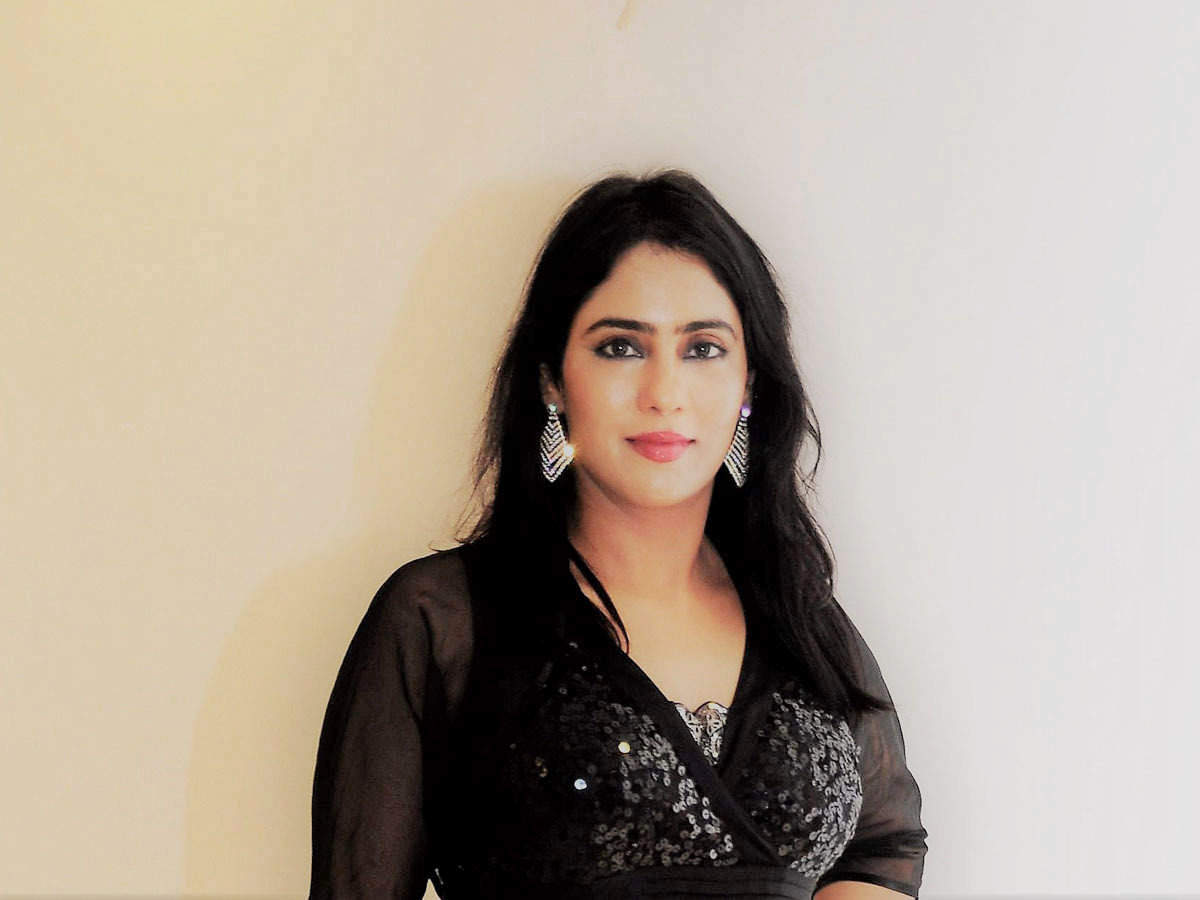 Yogita Tulsiani is the founder and director of iXceed Solutions, a talent and HR consulting firm formed in 2018. With over a decade of expertise in technology and business consulting in the United Kingdom, the United States, Asia Pacific, and Europe. Her knowledge spans a wide range of businesses, including retail, information technology, telecommunications, and financial services.
Yogita graduated from the prestigious Delhi Institute of Technology with a bachelor's degree in engineering. She then completed her MBA at the internationally acclaimed Indian School of Business in Hyderabad.
She has a great eye for business prospects, having worked in Business Development and Strategy Consulting for Fortune 100 companies in a variety of sectors across continents.
Her responsibilities at iXceed include developing strategies and steering the company's growth in the right way, recognising commercial prospects, and investigating new areas where we might venture and develop new solutions. She also ensures that the delivery, sales, operations, HR, and finance engines are all functioning properly.
In the Digital Transformation talent market, iXceed has solidified their place as a European service provider. The company is constantly coming up with new ways to make their processes more robust by implementing cutting-edge technologies and toolsets that will help them better serve their clients. Our clients and applicants benefit from their Artificial Intelligence-based recruitment solutions, which provide the best-in-class experience. Their clients have chosen them to design and outsource best-in-class recruitment processes for their businesses.
iXceed has been employing new-age technologies like AI and ML to give sustainable value to its clients under her guidance. With its expansion into the Americas and Asia Pacific, the company has established itself as a reliable partner for clients all around the world.
She has received numerous prizes and distinctions, including The Leaders Globe Award for the World's 10 Most Innovative Entrepreneurs in 2020, Asia One's Black Swan Award for Women Empowerment 2020, The Greatest Brands & Leaders Asia & GCC -2020 -2021, and InspireZones' HR Consultant of the Year 2020.
Nikita Hendricks CEO of Nikita's Juice Talks About How It All Began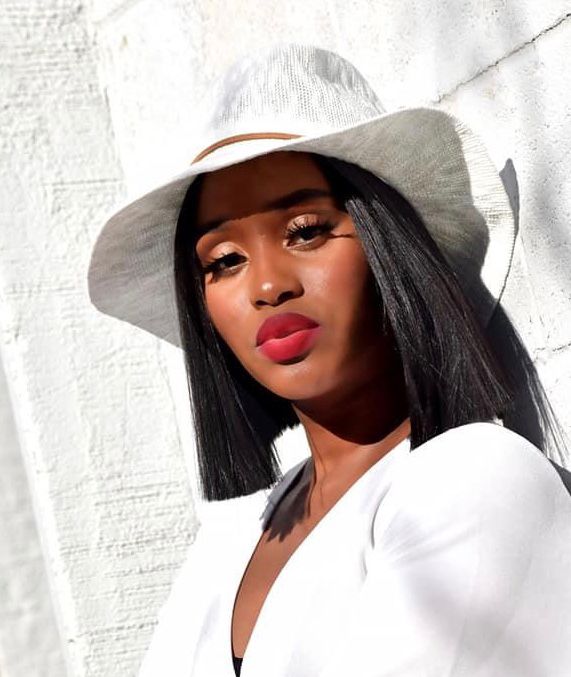 Nikita's Juice is available everywhere now, and everyone is getting it. This juice drop is one of the biggest ones yet that is making a healthy impact for all of its consumers. But how did it we get here, how did it all begin?
Founder and CEO of Nikita's Juice; Nikita Hendricks is a young 27-year-old Entrepreneur from Guyana who was born on January 22nd. Since Nikita moved & migrated into the United States in 2013, she had to leave her immediate family which definitely was not an easy decision for her to make. Though even with all the challenges, Nikita believed that it would be a better decision for her family's quality of life in the long run. Nikita Hendricks graduated from Baylor University in Waco, Texas in 2015 earning a bachelor's degree in Management Information Systems and a bachelor's in Entrepreneurship.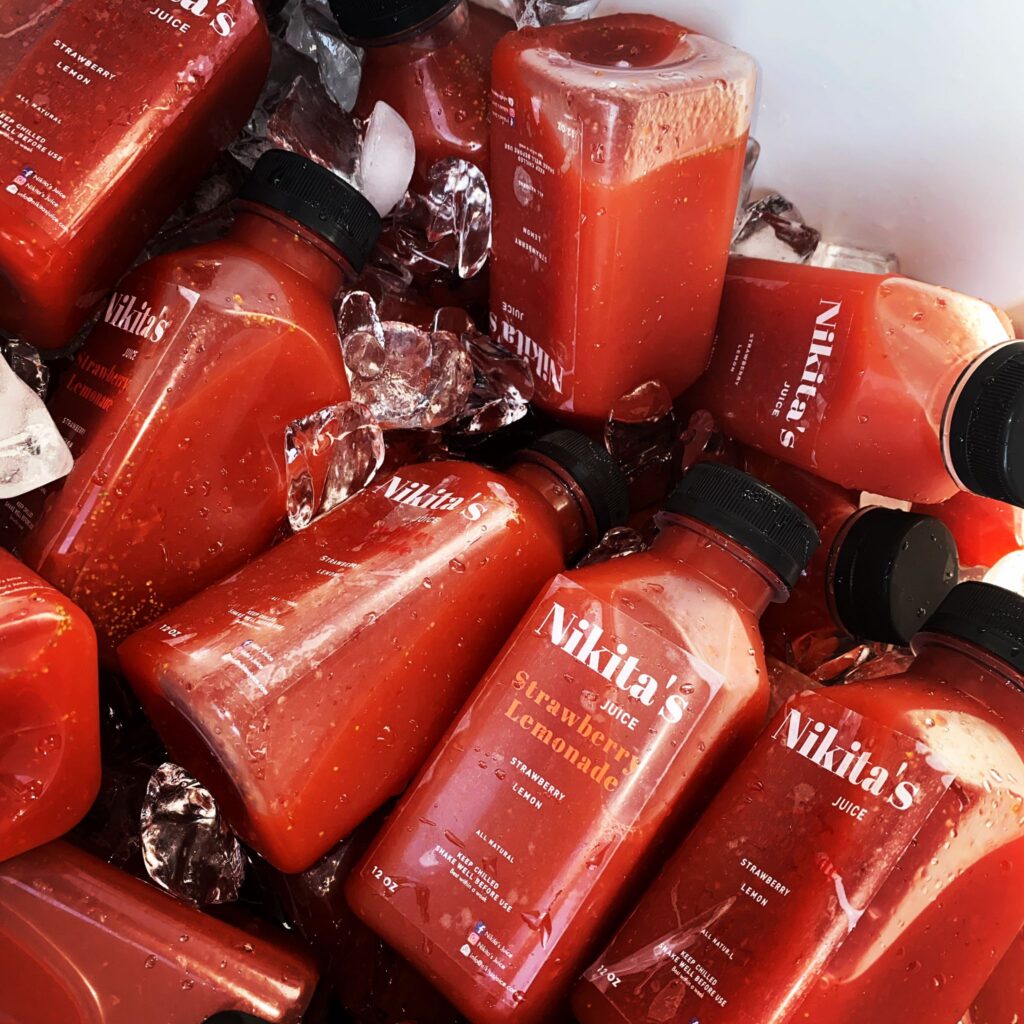 Her company began due to her passion and love for making natural juices. Nikita Hendricks never actually thought it would end up becoming a whole business and brand until two of her college friends encouraged her to do so. Nikita's Juice is growing rapidly within Texas and its customers are instantly taking a liking to it after trying it for the first time. It's amazing to see how much people appreciate and enjoy a refreshing bottle of juice. But truthfully, the drink really is a better consuming product for you compared to your average-everyday beverages purchased from the grocery store.
Many ask if the reason behind naming the company 'Nikita's Juice' is because the founder is Nikita Hendricks. However as that is true, Nikita has stated that she also just really likes the name 'Nikita' as it is a pretty one.
Since Nikita's childhood she had always been interested in creating juices. At home for her family, throughout school & college, at parties, etc. Anytime someone consumed her beverages the response after sipping it was always "wow where did you buy this!" or "woah this must be expensive". The appreciation for Nikita's drinks were always so high and luxurious. It was only a matter of time 'til the demand would bring her skill sets to create publicly available products. Many customers would also compliment the fact that after drinking her juice it would make them feel good after, since the drink has many healthy aspects. This is what Nikita loves, giving back is one of her main focuses. Creating positive shifts through different avenues. This is what has created the success for 'Nikita's Juice'.
From giving back to the community with Nikita's Juice already making donations to the homeless in the streets around Texas, having one of the most rapid growing customer-base, and creating organic high-quality juices without the preservatives, her new brand Nikita's Juice is heading for a life-changing award that soon everyone will be talking about. It's not common to hear of a juice company making such an impact in today's market, but Nikita Hendricks has done it.
See what Nikita Hendricks is up to!
https://instagram.com/nikitasjuice
Grab a Nikita Juice bottle here!
With the use of Technology Education, Sneha Priya is assisting the Next Generation in Making the Best Job Choices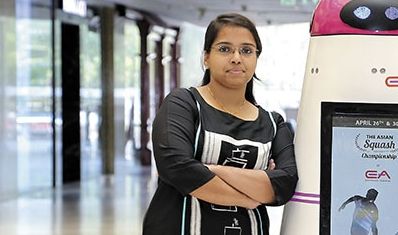 Sneha Priya, an engineering student, founded SP Robotic Works, a company that now generates over Rs. 7 crore in sales, thanks to a common enthusiasm for robots. Sneha Priya is the CEO and Co-Founder of SP Robotic Works, a platform for learning, building, and showcasing robotics, internet of things (IoT), image processing, virtual reality (VR), and other next-generation skills and education.
Sneha is an electrical and electronics engineer who founded this company while backpacking around the country at the age of 19, competing in and winning national and international robotics contests. She developed a universal platform for reading and controlling wirelessly in 2013 with patents in IoT for the smallest hardware device that can wirelessly operate devices from 5A to 150A. This device has grown in popularity and is now used in a variety of settings, including the home and industry, and is known for its ruggedness and simplicity of design. Today, the company focuses mostly on educating young minds about the latest technologies through hands-on kits, with the goal of creating a tech community that learns, creates, and invents new tech products.
Sneha is optimistic about providing online education in cutting-edge technologies such as robots and IoT (Internet of Things) through hands-on kits and an online maker platform where people can learn, test, network, share ideas, and showcase their work.
She was one of the Women Economic Forum's "Iconic Women" among the youngest women, and she has been recognised six times for her contributions as a robotics entrepreneur by organizations such as the Ministry of Skill Development and Entrepreneurship, the World Startup Expo, and the Confederation of Indian Industry, among others.
Silicon Valley has named SP Robotic Works as one of the top 50 most successful companies in the global space. It enables youngsters to learn things in a new and exciting way by teaching complicated technical formulas using real-life analogies. With the support of practical and participatory activities, Sneha's company is making a difference in the lives of children across its 83 facilities.
Improving Children's Communication Skill With PlanetSpark, Kunal Malik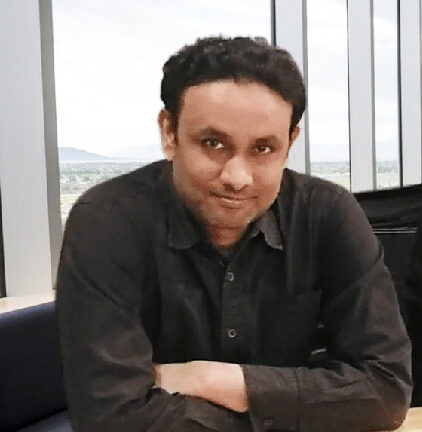 Kunal Malik is the Founder of PlanetSpark, an edtech firm that is establishing the World Leader in Communication Skills for children aged 4 to 14, preparing them for a bright future and careers of the future, regardless of what profession they choose.
Kunal holds a bachelor's degree in engineering and an MBA from XLRI Jamshedpur. He's worked for companies like Infosys and then Unilever. He's also created and implemented a number of learning platforms for a variety of personnel. He has held sales and supply chain leadership positions, as well as leading HR for HUL's regional office.
Kunal feels that the world today requires new-age life and professional skills, which necessitates a shift in the K-8 learning sector. As a result, he founded PlanetSpark, an edtech company specializing in life skills and interactive live learning platforms.
Communication is one of the most important and desired abilities that parents want to instill in their children. However, these abilities are rarely taught. Until today, parents had no idea that there was a reliable and disciplined way to help their children improve their communication abilities. They are the first global company to develop a curriculum on new-age communication skills for kids, with live learning having come of age in the last two years.
PlanetSpark is growing at a 30% monthly rate under Kunal's guidance, and has guided students in over 1 million lessons across 13 countries. It expanded 45 times in the last year and expects to grow another 30 times in the next two years to become the world's most popular place to master communication skills.