Famous Google India Trainer and the Founder of Green Smyles, Prateek Shah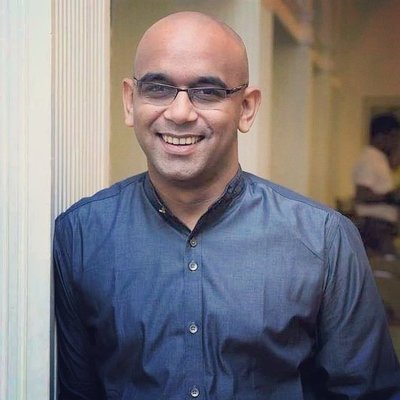 Prateek Shah, an engineer by training and an entrepreneur for the past three years. He is the founder of Green Smyles, a company that promotes the overall development of people and businesses. He has successfully navigated the rough edges of a variety of industries, including banking and public relations. However, he was able to create a business called Green Smyles because of his enduring interest in social media.
Prateek has the ability to soothe even the most violent storm. He hardly feels the effects of the outside noise. His team has really benefited from his mentoring and advice as they have chosen the proper business directions and have kept their attention on the big picture. He has a remarkable ability to think beyond the box.
His level of comprehension and mental clarity are so excellent that he can focus on a wider picture while thinking more abstractly than other individuals. He is a mentor whose presence is a benefit to any organization thanks to his extensive knowledge of many sectors, his expertise, and his wisdom. In addition to being the creator of Green Smyles, he has trained a large number of professionals from organizations like FICCI, AMA, and FISME. He has also organized and taken the initiative to conduct workshops for staff members of numerous brands, including SBI, NTPC, L&T-PBEL, CNN IBN, Hindustan Times, and others. In addition to this, he was successful in starting the first student social network in India, AssetAmbassador.com, and managing several social media campaigns for well-known companies including FIFA India, Imagine Apple, and others
Founder of Little Black Book (LLB), Suchita Salwan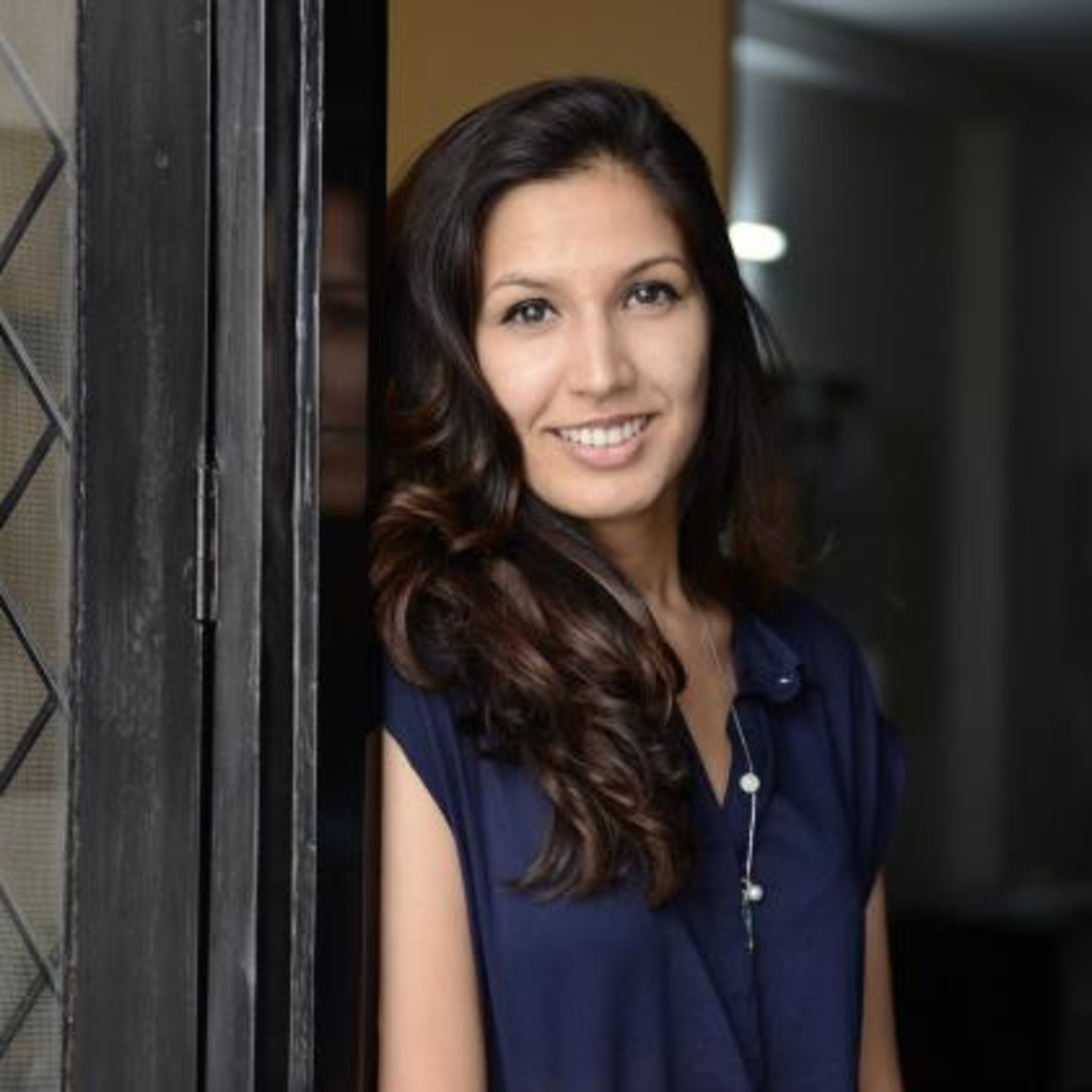 Suchita Salwan is the founder of Little Black Book (LBB), a community-driven online platform with over 4.5 million monthly active users that offers everything from local suggestions for cuisine to events and shopping across eight cities in India. A former marketing manager at BBC Entertainment India, enjoyed discovering brand-new eateries, cafés, and cultural attractions in and around Delhi and LBB is the result of her discoveries.
Many retailers nowadays are attempting to establish themselves as brands, and individuals like her are just assisting them. The popularity of brands that are not owned or operated by major corporations has greatly increased. LLB's goal is to help more merchants become brands by introducing customers to local, independent brands and enterprises.
Suchita has more than 12 years of professional experience in entrepreneurship, small and medium-sized enterprises (SMEs), marketing, operations, fundraising, hiring, and team development. Her primary areas of expertise include integrating consumer and market data to better construct brands, with an emphasis on positioning and GTM and applying brand and performance marketing for business objectives.
She created LBB to become the go-to lifestyle resource for urban Indian millennials looking to find and purchase distinctive, independent businesses and goods. Through their website and mobile app, they link over 5 million people each month with more than 150,000 discoveries.
Spreading the awareness in Women Cricket through Female Cricket, Vishal Yadav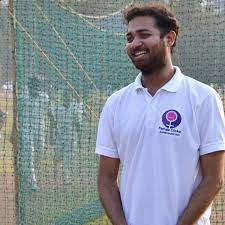 Vishal Yadav is the founder and chief executive officer of Female Cricket. The goal of the campaign Female Cricket is to spread awareness of and interest in women's cricket around the world. It was established in February 2016 with the intention of creating a forum for discussing, disseminating, sharing, and celebrating the journey of our female cricket players. Since this project began more than 7 years ago, they have interacted with more than 50,000 female cricket fans via our social and digital networks.
Vishal was only familiar with Mithali Raj and Jhulan Goswami in 2015 since he had only seen them on TV and in the news. He had read that 105 countries compete in cricket, therefore he was eager to study more and discover more about these countries. He soon began his investigation and was startled to learn that associate and affiliate nations, as opposed to Test-playing nations, were far more popular for women's cricket. He understood that there is a significant gap and that something must be done to close it. Female Cricket was so created.
Additionally, Female Cricket operate a cricket academy in Mumbai, India, that is just for girls, and over 250 girls have been coached there over the past three years.They have ideas and programmes that can significantly alter the landscape of women's cricket in the globe and wish to have a greater and better influence via Female Cricket.
The Man Behind the Success of Social Panga and The Yellow Shutter, Himanshu Arora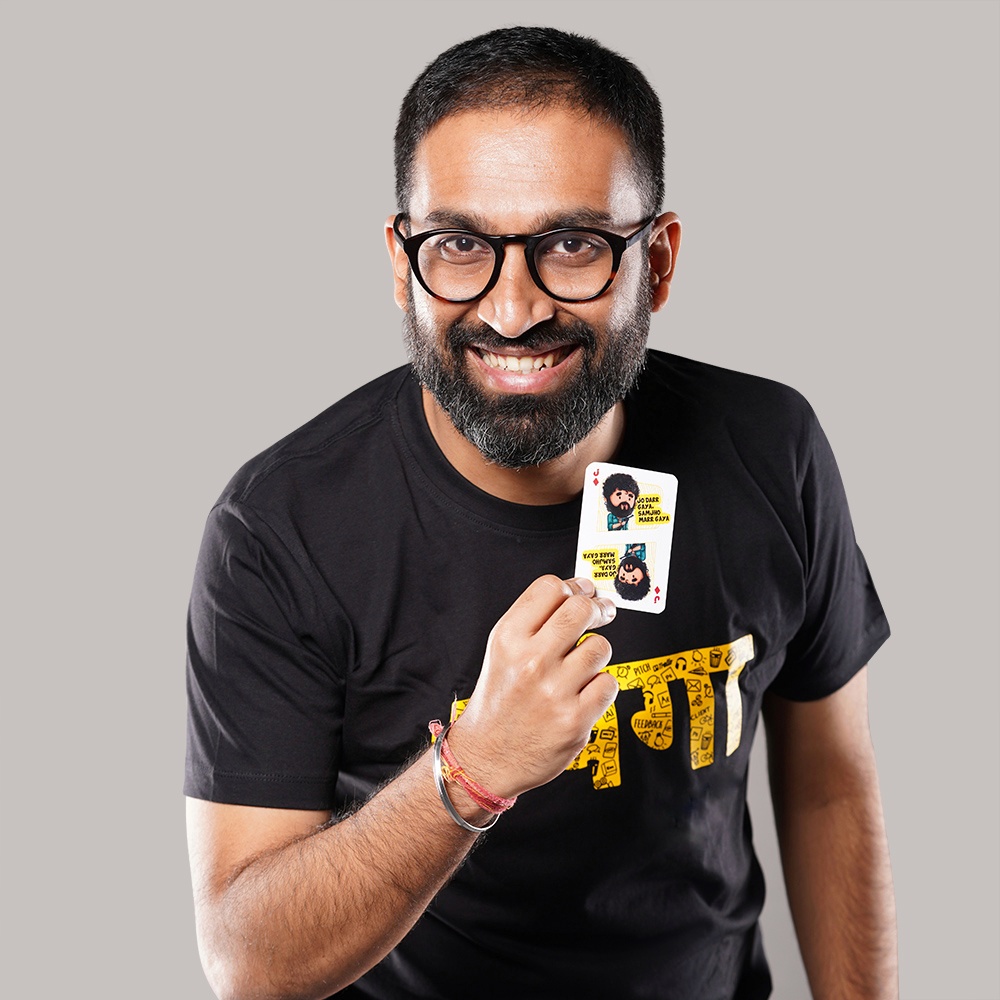 Himanshu Arora is the co-founder of Social Panga and The Yellow Shutter. He has more than 16 years of experience in the field as a renowned digital consultant and a digital marketing trainer, making him an expert in the field. He co-founded one of India's fastest-growing digital companies as a digital marketing professional, and he has worked with some of the biggest brands, including  Metro Cash & Carry, Volvo, Hyatt, Canon, Google, Facebook, and others.
He has developed, devised, and carried out social media and digital marketing strategies for some of the top personal and business brands. He made it possible for businesses to create enduring brands and maximize returns on investment. He is able to design user interfaces and provide digital experiences since he is aware of how users engage with online material.
In his capacity as a digital marketing trainer, he has assisted many businesses in creating and running cutting-edge courses on digital marketing. Google, Facebook, Bajaj Auto, Sony and other companies are just a few of the businesses he has worked with. 200+ trainings have been held in the previous few years.
Along with his co-founders, he placed a priority on selecting and developing the top talent so that they could stand out. Any successful service-based industry relies on its workforce. Since its establishment, Social Panga has grown incredibly quickly thanks to their focus on hiring and cultural fitting, which has been fueled by client happiness and excellent recommendations.