The Main Power Behind the Success of Rugs and Beyond, Sakshi Talwar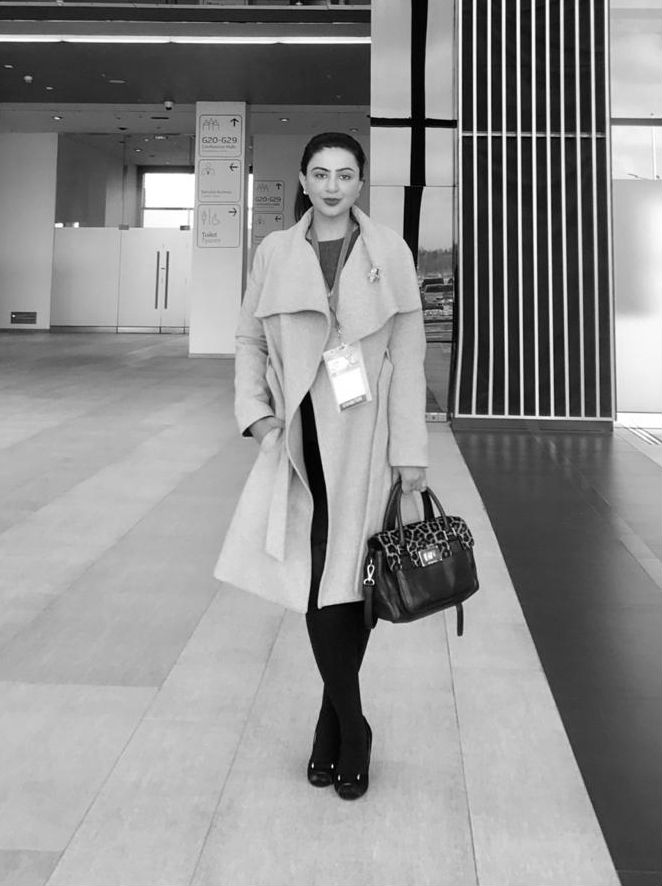 Sakshi Talwar is the co-founder of Rugs and Beyond which is an online business that sells unique, handcrafted carpets and home décor while assisting skilled weavers and artisans in Northern Indian communities. She often contributes to several online media including Huffington Post, and The New York Times, Business Standard, among others, have lately written on her.
Sakshi is a techpreneur who is in charge of developing the company's development plan, managing client relationships, and upholding its brand. She also oversees the company's international activities and has organized trade exhibits with great success in South Africa, Thailand, and Portugal. She has studied interior design at Parsons School of Design in New York and creates unique carpets for customers, enabling her to take on turnkey projects for both home and commercial environments.
Her dedication to advancing women in business earned her WEF's recognition as "an Iconic Woman Contributing for a Better Tomorrow." At a Ted Talks event in New Delhi, she recently led a class on "Discovering and following your genuine passion." She is a techpreneur by trade and a painter by passion. She recently conducted her painting show in New Delhi with the express purpose of donating a portion of the revenue to the less fortunate children.
In 2018, she served as the leader of a group of female entrepreneurs that traveled with the Indian-US government to the World Bank, the UN, Harvard, MIT, and other institutions. Most recently, she attended the World Economic Forum in Davos as India's Young Woman Leader. She was asked by IIM-Shillong to give a keynote speech on "Entrepreneurship 101" and by istic, acting as the South-East Asia delegation, to speak at a conference in Kuala Lumpur, Malaysia.
The Mastermind Behind the Hello English App, Pranshu Bhandari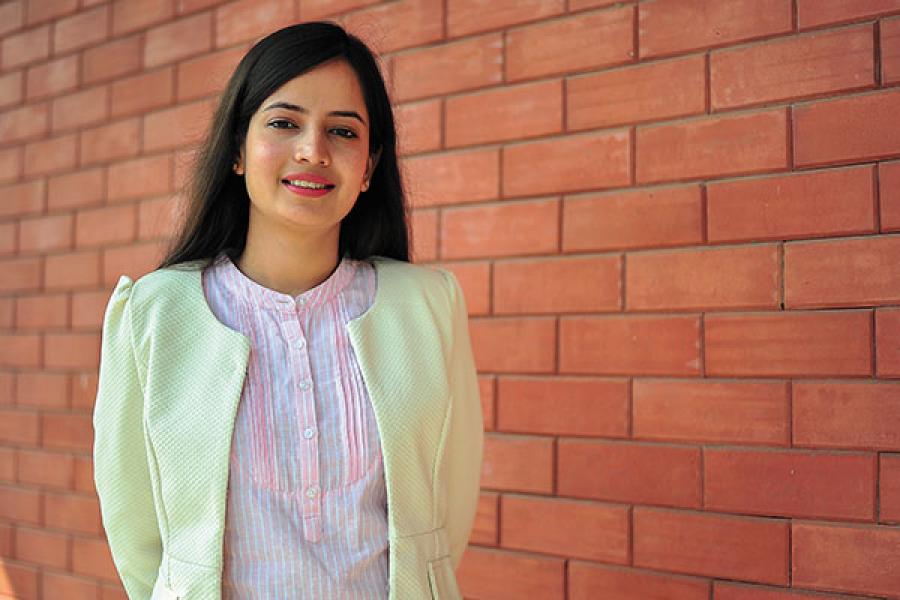 Pranshu Bhandari is the co-founder of CultureAlley, which developed a Hello English mobile application, which enables users of 16 different colloquial languages to learn proper English on their smartphones. The Google Play store in India now lists this as the top mobile app for learning and speaking English. After its introduction, it took only eight short months. Hello English is the top-rated education app outside of India in Nepal, Bangladesh, and the Middle East.
Since its October 2014 inception, Hello English has gained 1.2 crores of members and has garnered overwhelmingly positive feedback, earning an average rating of 4.5/5 from more than 1.6 lakh reviews. The software uses voice recognition and gamification to promote interactive learning methods. Cooperative games are used to hammer home quick lessons. Additionally, contextualization is used, allowing users to keep speaking English while comprehending current events and watching videos. The feature that makes this programme unique is that the majority of the information even works offline.
Hindi, Bengali, Telugu, Tamil, and Gujarati are among the 12 Indian languages that Hello English supports in helping people learn English. 3 million people use it, according to the CultureAlley website. She claimed that because English fosters self-assurance and raises self-respect at the workplace, English speaking has gained authority in India. Additionally, the company has started focusing on a business-to-business revenue stream.
Entrepreneur for Women's Interest and the leader of Mahila Money and SHEROES, Sairee Chahal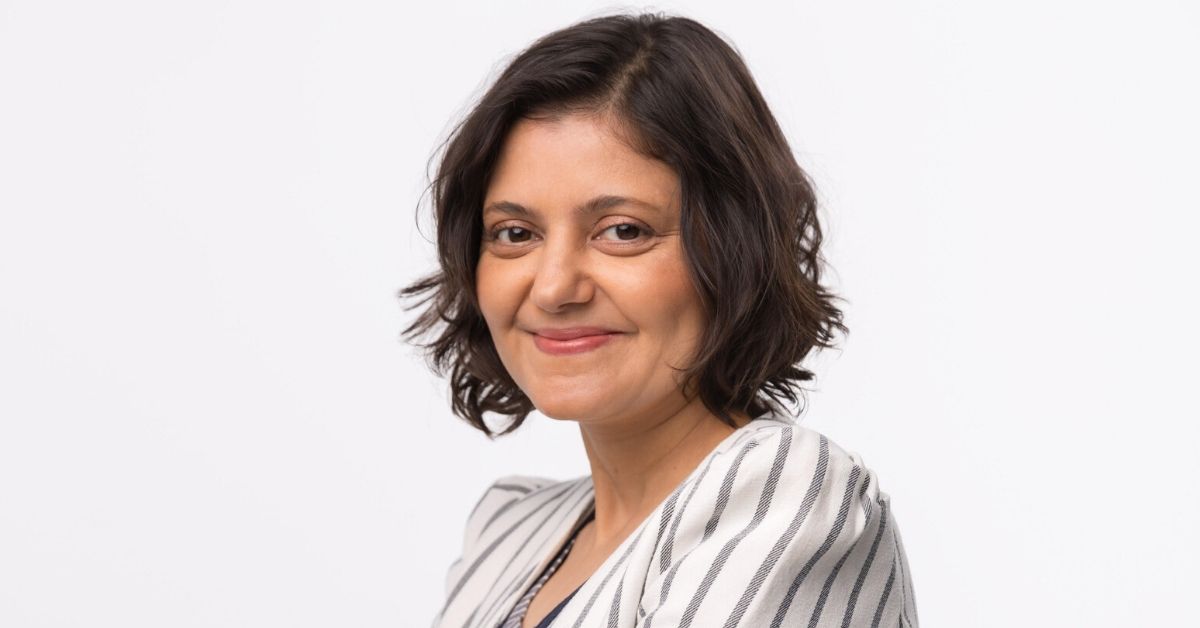 Sairee Chahal is a board member, mother, serial entrepreneur, angel investor, and advocate for women's internet. She presently leads Mahila Money, a community neobank for women, as well as SHEROES, an online ecosystem for women that provides assistance, entrepreneurial and job possibilities, information, and community through the SHEROES App. She also sits on the boards of the US-based Women in Cloud, Paytm Payments Bank, and Milaan Foundation.
When she was barely 17 years old, she left her home and enrolled in a Russian language study at Jawaharlal Nehru University. Her life really began to take off at this point. She received her first project from a couple in the Indian Foreign Services who were being assigned to Moscow during her second year of college. She gladly accepted their request for a tutor when they made it. It was at this period that the USSR had collapsed and other nations established new embassies in India. Working with practically all of them was a reality for her. She had four years of experience with her by the time she finished her five-year degree.
In 1999, she started her first business, Newslink Services. Sheroes began as a network for women focused on careers, and in only two years, about 1 million women and 20K enterprises had signed up. Over 16 million women already use the Sheroes network, and roughly 10,000 of them work remotely through it.
Founder of Little Black Book (LLB), Suchita Salwan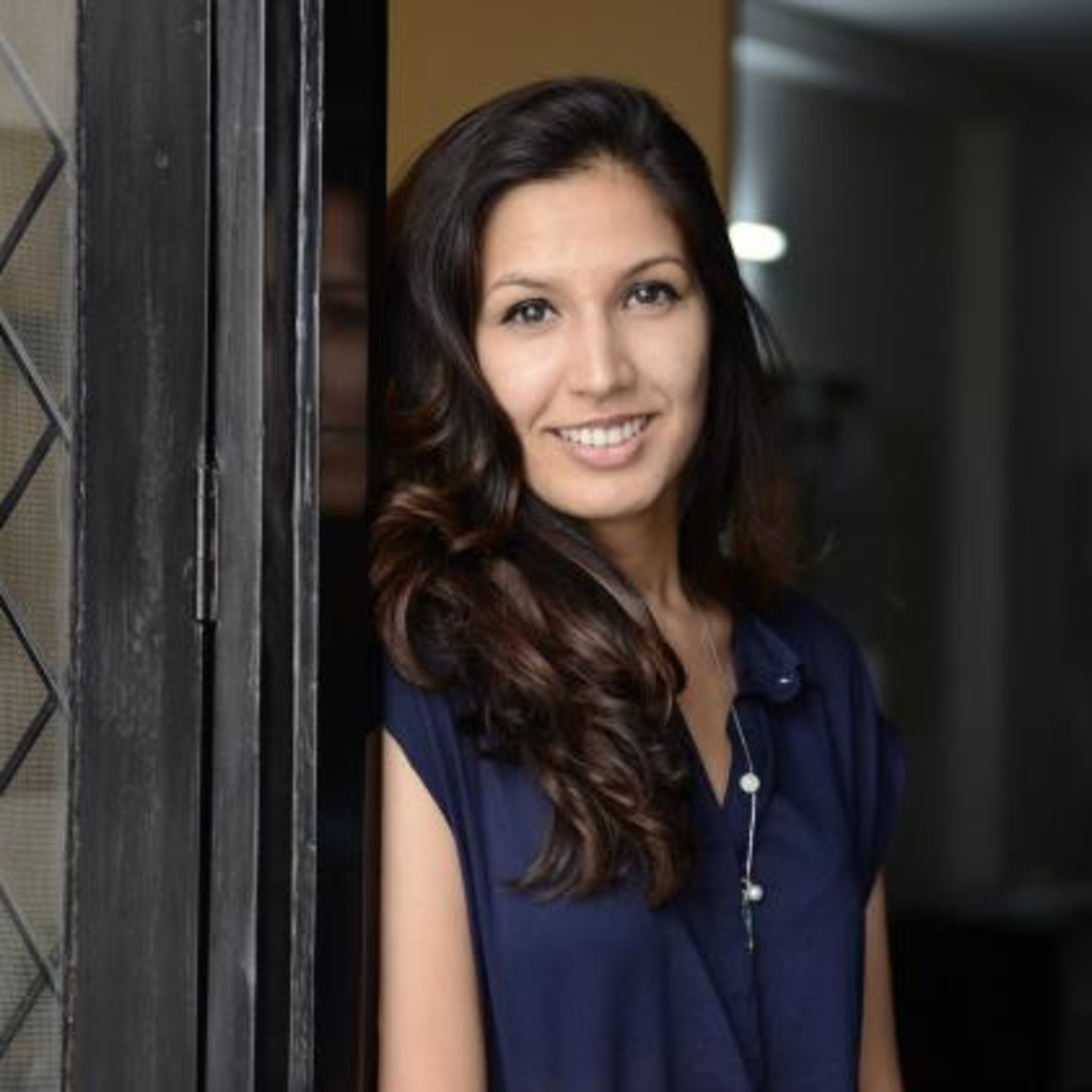 Suchita Salwan is the founder of Little Black Book (LBB), a community-driven online platform with over 4.5 million monthly active users that offers everything from local suggestions for cuisine to events and shopping across eight cities in India. A former marketing manager at BBC Entertainment India, enjoyed discovering brand-new eateries, cafés, and cultural attractions in and around Delhi and LBB is the result of her discoveries.
Many retailers nowadays are attempting to establish themselves as brands, and individuals like her are just assisting them. The popularity of brands that are not owned or operated by major corporations has greatly increased. LLB's goal is to help more merchants become brands by introducing customers to local, independent brands and enterprises.
Suchita has more than 12 years of professional experience in entrepreneurship, small and medium-sized enterprises (SMEs), marketing, operations, fundraising, hiring, and team development. Her primary areas of expertise include integrating consumer and market data to better construct brands, with an emphasis on positioning and GTM and applying brand and performance marketing for business objectives.
She created LBB to become the go-to lifestyle resource for urban Indian millennials looking to find and purchase distinctive, independent businesses and goods. Through their website and mobile app, they link over 5 million people each month with more than 150,000 discoveries.