The backbone of Kakkar family Turns 32 last day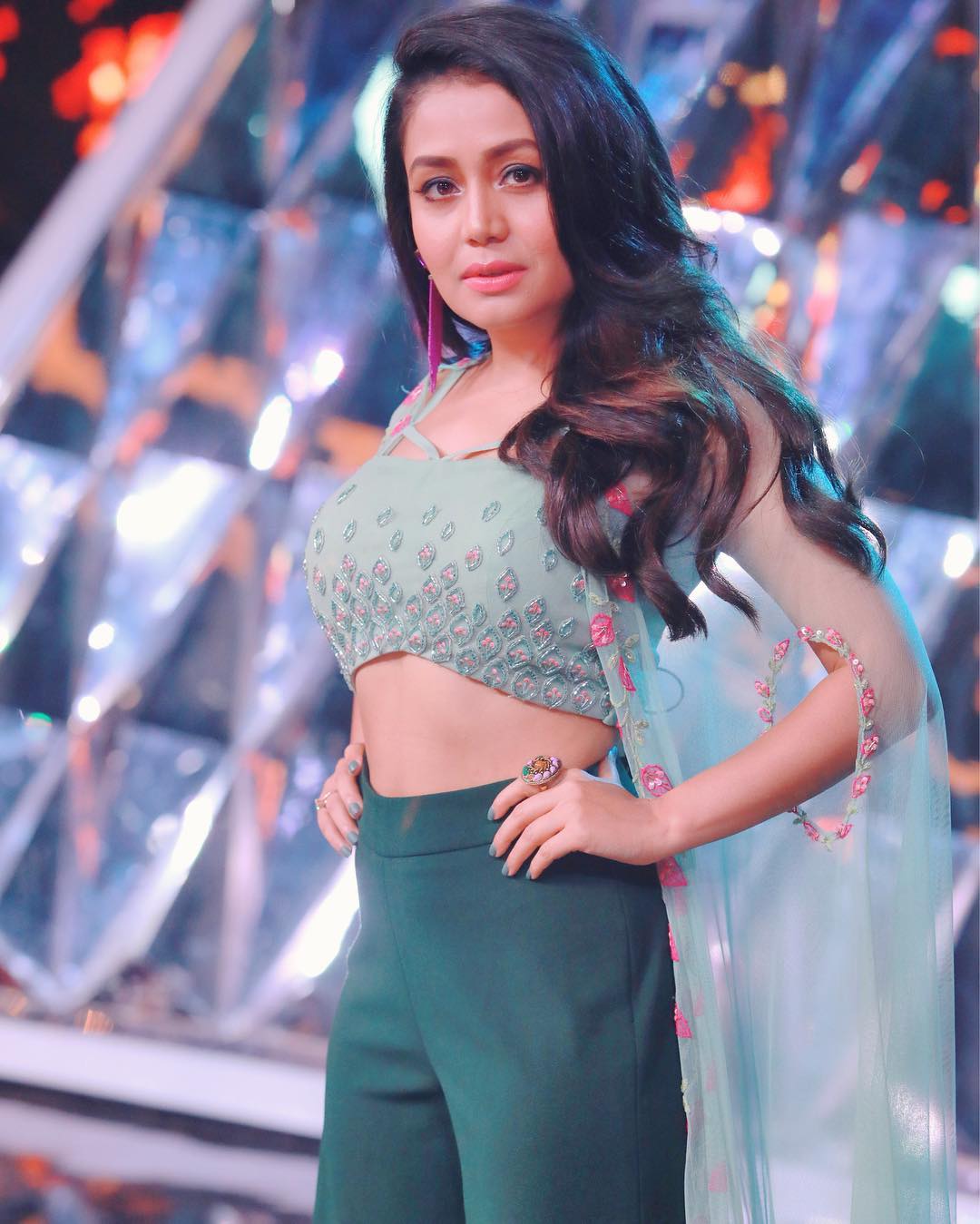 Bollywood's most famous singer & the singer who has done the utmost struggle in her past to reach this place named Neha Kakkar turns "32 years old last day". The Pretty girl was born in Rishikesh.  There would be hardly any movie in which Neha hasn't given her melodious voice as a playback singer. Kakkar is considered as The Bollywood Diva through her style as well as from her songs too. Kakkar's has done a lot of struggle for reaching this point. Starting from her father in the earlier day's the whole family used to sang "Bhajan's in Jagran's as well as in Mata ki Chowki's" as this was the starting point of Neha from where the whole family started supporting her.
Struggle behind the Success of Ms. Kakkar: –
Neha & her elder sister yes the singer of the most famous and the most played songs till date "Babuji Zara Dheere Chalo", sung by Sonu Kakkar.
The three children of the Kakkar family whether it's Sonu, Tony, or Neha every single child has done the utmost struggle.
The head of the family, father of the little Kakkar's was the one who is behind the success of all three.
Neha Kakkar has given us a number of party songs like "car mein music bajaa, O Saaki Saaki, Garmi, and more.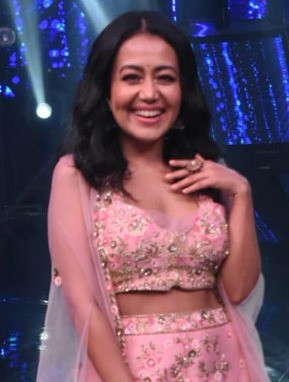 The current judge of the most famous as well as favorite show "Indian Idol" Neha is known as the soul of all the Kakkar's. Neha is the one who likes to do fun on the sets of Indian Idol with her co-judges Mr. Anu Malik and Vishal Dadlani.
Talking about how emotional the younger Kakkar is: –
Neha is considered as the most emotional child of Kakkar Family.
All of us have seen Neha crying while listening to the songs while judging as well as crying while performing live.
Neha has a pure heart; she feels everything from her heart.
Neha is the one who has told several times that she doesn't think her life without all the Kakkar's in her family.
Arunima Kumar, Preserving India's Rich Cultural Heritage Through Dance and Arunima Kumar Dance Academy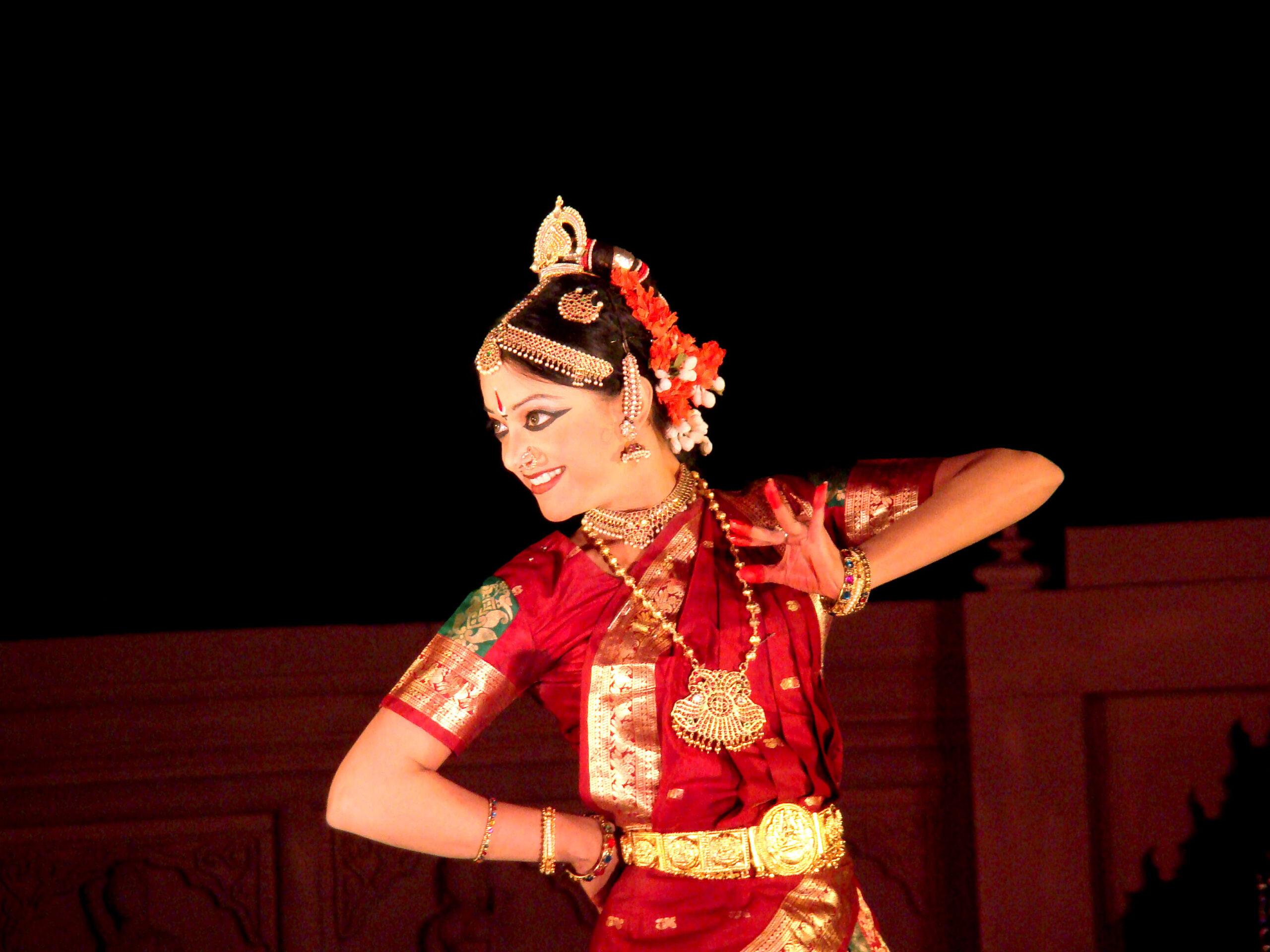 Arunima Kumar is a renowned Indian classical dancer and the founder of the Arunima Kumar Dance Company. With a career spanning over two decades, Kumar has dedicated herself to preserving India's rich cultural heritage through dance and sharing it with audiences around the world.
Kumar began learning dance at a young age and trained in a variety of Indian classical dance styles, including Bharatanatyam, Kuchipudi, and Kathak. She quickly gained recognition for her talent and was awarded a scholarship to study dance in London. It was there that she founded the Arunima Kumar Dance Company in 2004 with the aim of promoting Indian classical dance and music.
The Arunima Kumar Dance Company is renowned for its innovative and dynamic performances that blend traditional Indian classical dance with contemporary elements. Kumar's choreography combines intricate footwork, expressive gestures, and vibrant costumes to create a mesmerizing and unforgettable experience for audiences.
In addition to her performances, Kumar is also committed to passing on her knowledge and passion for Indian classical dance to the next generation. She has established a dance academy in London where she teaches students of all ages and backgrounds. Through her teaching, she hopes to inspire others to appreciate the beauty and richness of India's cultural heritage.
Kumar's dedication to promoting Indian classical dance has earned her numerous awards and accolades. She has been recognized as a leading artist in her field by the Indian Council for Cultural Relations and has been awarded the prestigious Women Achievers Award by the Indian High Commission in London.
Through her work with the Arunima Kumar Dance Company, Arunima Kumar is not only preserving India's rich cultural heritage, but also sharing it with audiences around the world. Her innovative choreography and dynamic performances have captivated audiences in countries such as the United Kingdom, United States, and India, and her commitment to teaching and passing on her knowledge to the next generation ensures that this cultural legacy will continue to thrive for years to come.
Method Race Wheels: Why Are They a Top Choice for Off-Road Enthusiasts?
Off-road enthusiasts have a variety of wheel options to choose from, but Method Wheels have become a popular choice for many reasons. So in this article, you'll explore why Method Race Wheels are a top choice for off-roaders and what sets them apart from other wheel options.
Durability and Performance
When it comes to off-roading, it's crucial to have wheels that can handle tough conditions. Meanwhile, Method Wheels are built with high-quality materials and construction, making them one of the most durable wheel options on the market. In addition to their toughness, these wheels also deliver exceptional performance, providing off-roaders with the confidence they need to tackle any terrain. They're also designed with a large wheel diameter, providing a better stance and improved performance.
Style and Design
In addition to their durability and performance, these wheels also offer a sleek and aggressive design that sets them apart from other wheel options. So whether you're looking to personalise your vehicle or add a touch of style, these wheels offer customisability options to suit your taste. Their distinctive design and wide range of finish options make them a top choice for off-roaders who value both performance and style.
Cost-Effectiveness
Another reason why these race wheels are a top choice for off-roaders is their cost-effectiveness. Unlike some other wheel options that can be very expensive, Method Race Wheels are priced affordably and offer excellent value for the price. And given their durable construction and long-lasting performance, they can also save off-roaders money in the long run by avoiding the need for frequent replacements.
Increased Clearance and Better Control
Race wheels often feature larger diameters and are wider, providing additional clearance for off-road vehicles. This extra clearance helps prevent the wheels from getting caught on obstacles and allows for larger tires, better suited for off-road conditions. Besides, race wheels offer improved handling and control on off-road terrain. The improved traction and grip offered by the tread patterns, combined with the reduced weight, help drivers maintain better control of their vehicles, even on rough and unpredictable terrain.
Customer Support and Warranty
Method Wheels are known for its exceptional customer support. The company's customer support team is available to assist customers with any questions, whether selecting the right wheels for their vehicle or navigating the installation process. Hence, off-road enthusiasts can feel confident they have the support they need when choosing this manufacturer.
In addition to their customer support, Method Wheels also offers a wheel warranty. This warranty gives off-roaders peace of mind and protection against any potential issues that may arise with their wheels. Nevertheless, off-roading can be a challenging sport, and it's important to have wheels that are backed by a solid warranty.
The role of customer support and warranty in off-road wheel selection cannot be overstated. And when choosing wheels for off-roading, it's essential to consider their performance and durability and the level of support and protection they offer. With their excellent customer support and warranty, Method Wheels stand out as a top choice for off-road enthusiasts.
In conclusion, Method wheels are a top choice for off-road enthusiasts for various reasons. From their durability and performance to their style and cost-effectiveness, this manufacturer offers everything that off-roaders need in a set of wheels. And with their exceptional customer support and warranty options, choosing Method Wheels is a decision that off-roaders can feel confident about.
Sanober Pardiwalla, First Bollywood Stuntwoman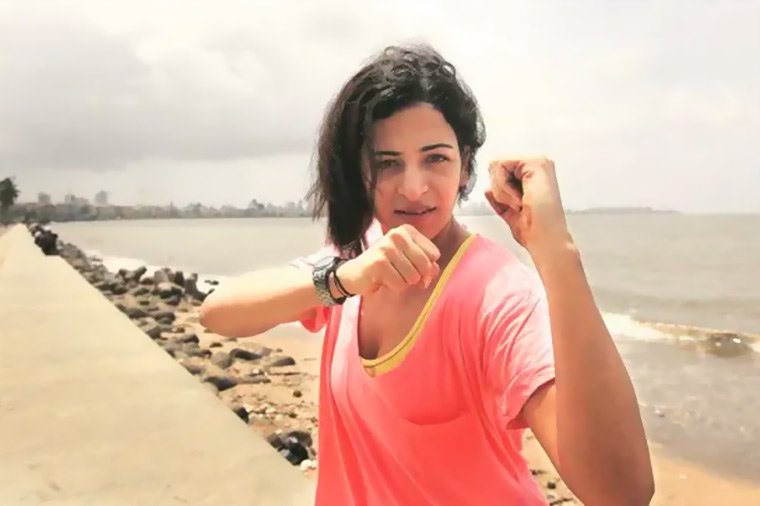 Sanober Pardiwalla is the most successful and first stunt woman of the Bollywood Industry. She is the most successful, multi-talented, and expert stuntwoman in Bollywood and works tirelessly to fulfill the director's vision. Sonober has participated in over 194 Bollywood movies, live action shows, and many TV commercials, performing countless risky, life-threatening stunts.
Sanober has been performing stunts in Bollywood for more than 20 years, and she is physically capable of anything. She has been carrying out countless risky and life-threatening stunts for the actresses in Bollywood and other film industries, such as diving to the bottom of the ocean and leaping off a high cliff. She has performed stunts in air, on land, under water, and more for more than 145 movies. In addition, her passion for performing stunts underwater drove her to pursue advanced deep sea diving training. She has certifications in skydiving and paragliding as well. Pardiwalla continues by explaining that she has performed stunts for actors like Alia Bhatt, Priyanka Chopra Jonas, Deepika Padukone, Anushka Sharma, Katrina Kaif, Preity Zinta, Urmila Matondker, and Aishwarya Rai.
She receives training in a variety of disciplines from an early age in order to achieve her goal. She was a Black-Belt in Karate at the age of 12, a gymnast, an excellent swimmer, and knowledgeable in a variety of martial arts, including Muay Thai, Boxing, KickBoxing, Krav Maga, Jiu Jitsu, as well as weapons like the rifle and pistol for accurate shooting, the broadsword, staff, whip chain, and Samurai. She has been nominated for 5 Taurus World Stunt Awards and received 2 Lifetime Achievement Awards.