Krishma Shah, The Co-Founder of Clinibiz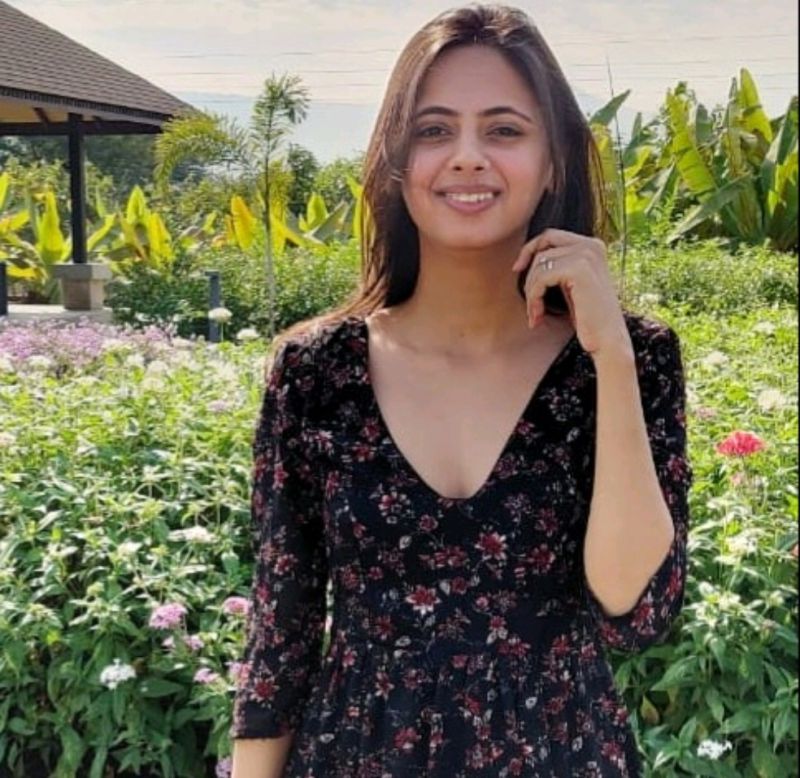 Krishma Shah, a Forbes India 30 under 30 2022 recipient, is the co-Founder of Clinibiz, which is a research enterprise that partners with investigators to expand new and existing research initiatives in the clinical trials industry. CliniBiz treats the clinical trial model as a business by crafting operational and quality management workflows that oversee study operations. To close the gap between sponsor and study site needs, CliniBiz ensures a good match between the study and investigator.
Shah, who had previously studied biotechnology at Mumbai's Jai Hind College, graduated in 2015 from the prestigious Columbia University among the youngest students in her class with a concentration in genetics and immunology. When she was 23, she worked with Dr. Ian Lipkin at the Centre for Infection and Immunology to perform respiratory virus research. After that, she wanted to do more to make science accessible to everyone, not just a select few. Among other things, Lipkin is well known for his work with the Covid-19, SARS, and West Nile viruses.
She wished to end the slowness and inefficiency of clinical trials, which had few major actors and were generally inefficient. She thought that everyone should be able to access innovative treatments. CliniBiz claims to bring operational and quality management workflows to manage study operations and partners with investigators to expand new and ongoing research efforts.
Meet Khushal Chauhan-The Rising and Emerging Digital Marketer Expert
There are so many youngsters who compete to achieve the goal of their life, The one
youngster is remarkable his name is Khushal Chauhan because this kid has So
much talent and curiosity to learn something new and innovative.
He is coming from a middle-class family in New Delhi, he was never a bright child in
terms of studies but was never on the wrong foot as he was very innovative in terms
of extracurricular activities from his childhood and was very much into
technology. He started from INDITECH.MEDIA, a digital marketing company that
provides SEO, Websites, Press Release, and different digital services to many
international celebrities and other social media influencers.

He has always believed that there are 2 kinds of a human nature-A dreamer
and a Doer and so he proved to be a successful Doer, as he started learning
Digital marketing by watching videos on YouTube and other social media
platforms and applying those ideas and learning in Practical. He also reveals
that he learns from their seniors who are helping our youth to learn free digital
marketing like Aakash Kumar Jha (Founder and CEO – IDigitalAKKI Media
Private Limited) and many more. He always wanted to make something
different from all. And from their childhood, he used to play with gadgets like
PC, Laptops, etc. and he was also good with software, and hardware, and
liked repairing those stuff. Then after resigning from the Aviation industry he
start their own digital company named INDITECH.MEDIA and started working
with International Celebrities, Athletes, Bloggers, Jurists, Models, and many
more. And he's going to inaugurate their another company soon. His journey
from a normal guy in the non-technical field to becoming a brand in the digital
marketing field and being a huge entrepreneur at just the age of 19 is one to
look at. He inspires us in many ways such as how no dream is big or small,
you just need to keep hustling to make your dream true in real life. Khushal
has long-term Goals in the Digital sector. His commitments to himself and
fulfilling those commitments at any cost are what he has always chased. He is
always open to challenges, conversations, and an exchange of ideas from top
players in the digital Industry.

Look at Khushal's Views on what he wants to share with us:
"Always knew I wanted to do something since I was young. The technology bug bit
me at a very young age. They called me a geek, But I took that name with pride. I
was never one of those bright ones as of my thinking but I was the topper of my
Class till 9th Standard literally I don't know how. After completing 12th in the
Commerce stream I joined the Aviation institute which was my biggest mistake ever.
Felt like I had hit rock bottom there was no ray of hope. But as they say it is darkest
before the dawn. I picked myself up and got back to the grind and I promised myself
to hustle and keep working Day & Night and then I started a Digital Journey. And I
have to fill my store more it is just started I have to achieve more and more."
The Famous Indian Entrepreneur and the brain behind the success of AppDynamics and Big Labs, Jyoti Bansal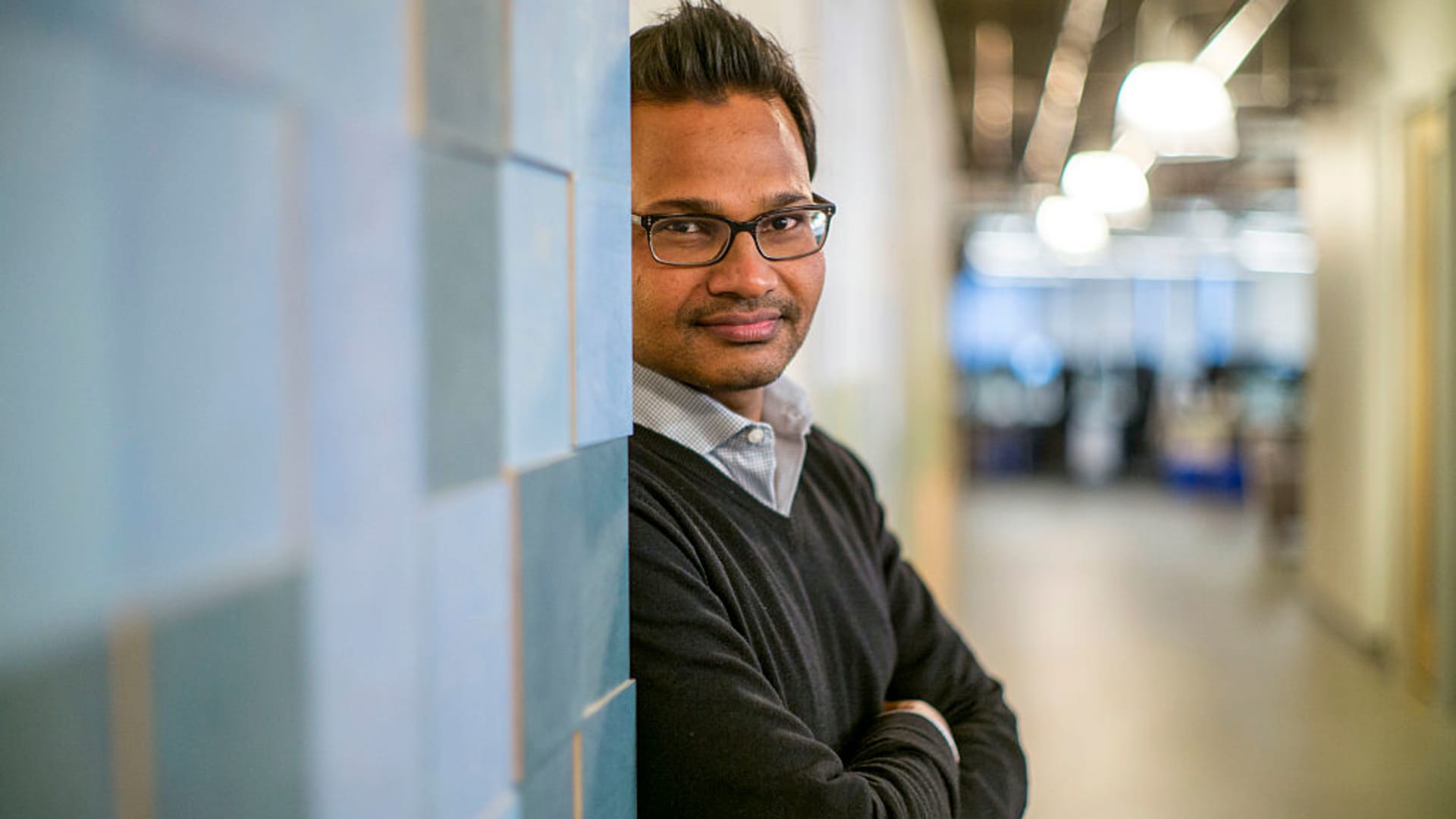 Jyoti Bansal is an Indian-American entrepreneur and the founder of the software company AppDynamics, which he sold to Cisco Systems for $3.7 billion in 2017. He is also the founder of the venture capital firm Big Labs, which invests in early-stage startups.
Bansal was born in Rajasthan, India in 1981 and grew up in a small village without access to electricity or running water. He graduated from the Indian Institute of Technology in Delhi in 2000 with a degree in Computer Science and Engineering. He then moved to the United States to pursue a master's degree in the same field at the University of Texas at Austin.
In 2008, Bansal founded AppDynamics, a San Francisco-based company that provides application performance management and IT operations analytics for businesses. The company's software helps organizations monitor and optimize their computer systems to ensure smooth operation and minimal downtime. AppDynamics quickly gained traction and became one of the fastest-growing companies in Silicon Valley, with customers including Nike, Expedia, and Sony.
In 2017, Cisco Systems acquired AppDynamics for $3.7 billion, marking one of the largest tech acquisitions in recent years. After the acquisition, Bansal left AppDynamics to focus on his new venture, Big Labs, which invests in early-stage startups with a focus on enterprise software.
Bansal has received numerous awards for his entrepreneurship, including being named one of Forbes' 30 under 30 in enterprise technology and one of Inc. magazine's 30 under 30. He has also been recognized as a World Economic Forum Technology Pioneer and an Ernst & Young Entrepreneur of the Year.
Turning Food Waste Into Meals for Needy with Feeding India, Ankit Kawatra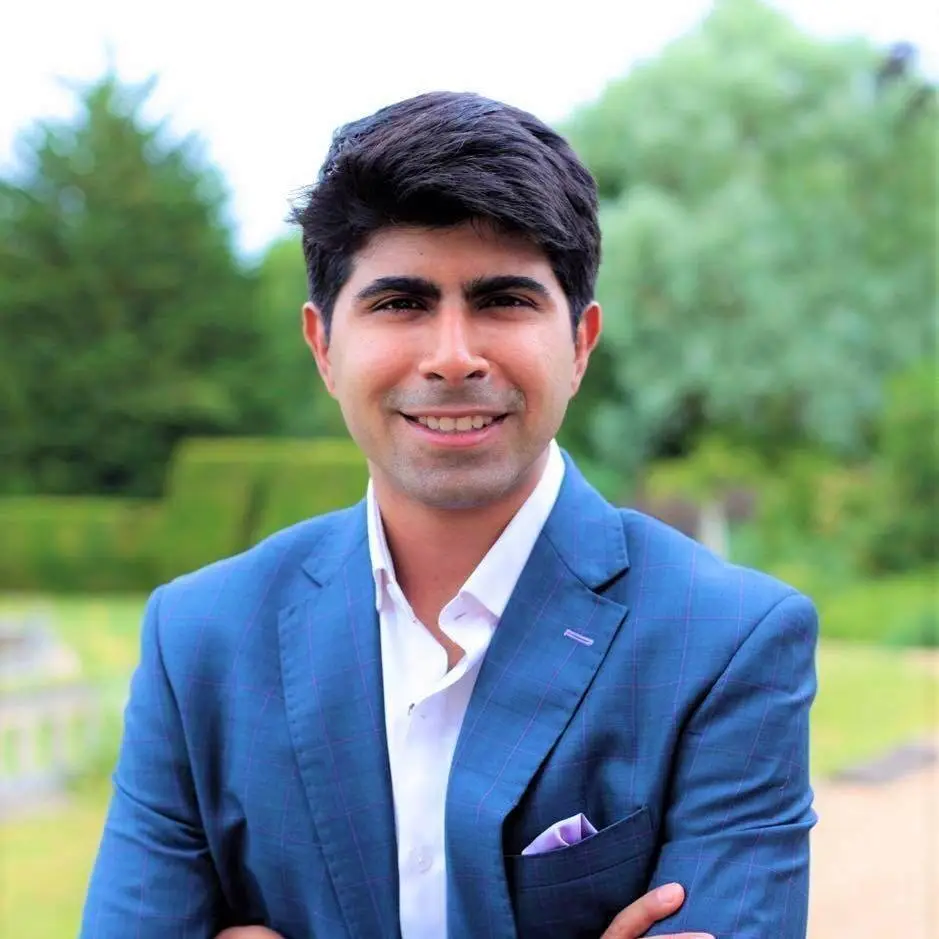 More people die from hunger worldwide than from AIDS, malaria, and TB combined. Every year, approximately 31 lakh children die from malnutrition. 16.1 crore children worldwide experience hunger and malnutrition. One in nine people on the planet, or nearly 79.5 crore people, are chronically malnourished, according to the United Nations Food and Agriculture Organization. It is estimated that 27.6 crore people in Southern Asia, which includes Bangladesh, Pakistan, and India, are chronically malnourished. The majority of undernourished people in the world live in India, where more than 20 crore people go to bed hungry every night.
At the age of 22 years, Ankit Kawatra founded Feeding India with the straightforward goal of bridging the gap between hunger and food waste. The non-profit social venture seeks to address India's issues with hunger and food waste.
When he attended a lavish wedding in Delhi where more than 35 different cuisines were served, he became intrigued about what happened to the leftover food. When he contacted the caterer, he was shocked to learn that all the additional food, enough to serve close to 10,000 people, would be wasted. His life was profoundly altered by this dawning realization. Ankit persuaded his friends and coworkers to help him gather leftover food from weddings, parties, canteens, restaurants, etc. to give to people in need over the course of the following few weeks.
More than 1.35 million meals have been given to individuals in need by Feeding India as of this writing. By doing this, it has prevented the loss of food valued at about Rs 3.75 crore. The organizational structure is straightforward. Contacting Feeding India via their email, mobile app, or 24/7 hotline is a great way for those who have extra food to give. The extra food is then gathered from households, weddings, or dining establishments and given to those without access to it.