10 of Dubai's Most Historical Places You Have to Visit
If you're looking for a city with rich culture and history, look no further than Dubai. This vibrant metropolis is home to some of the most historical places in the world. From ancient mosques to modern skyscrapers, there's something for everyone and lot of things to do in Dubai. In this blog post, we will explore 10 of the most historical places in Dubai. So pack your bags and get ready for an adventure!
1: Al Fahidi Fort
Al Fahidi Fort is one of the oldest buildings in Dubai. This fort was originally built in 1787 to defend the city from invaders. Today, it houses the Dubai Museum, which is a must-see for any history buff. The museum offers a fascinating glimpse into the city's past, from its early days as a fishing village to its present-day status as a global metropolis.
If you're looking for a taste of traditional Dubai, Al Fahidi Fort is the perfect place to start your journey.
2: Jumeirah Mosque
Jumeirah Mosque is one of the most beautiful mosques in Dubai. This mosque was built in the late 1970s and is a prime example of Islamic architecture. The mosque is open to non-Muslims, so be sure to take advantage of this opportunity to learn more about the Islamic faith.
Jumeirah Mosque is an iconic landmark of Dubai and a must-visit for any history lover.
3: Bastakiya
Bastakiya is one of the oldest neighborhoods in Dubai. This historic district was once home to wealthy Persian merchants who traded in pearls and spices. Today, Bastakiya is a popular tourist destination, known for its traditional architecture and quaint cafes.
If you want to step back in time, Bastakiya is the perfect place to do it.
4: Sheikh Zayed Grand Mosque
Sheikh Zayed Grand Mosque is one of the largest mosques in the world. This mosque was built to honor the late Sheikh Zayed bin Sultan Al Nahyan, the founder of the United Arab Emirates. The mosque is truly a work of art, with its intricate Islamic architecture and beautiful gardens.
Sheikh Zayed Grand Mosque is a must-see for any traveler to Dubai.
5: Dubai Creek
Dubai Creek is a historic waterway that runs through the city. This creek was once the lifeblood of Dubai, used by traders to transport goods from the Persian Gulf. Today, it is a popular spot for fishing and boating.
If you want to experience the true history of Dubai, be sure to visit Dubai Creek.
6: Dubai Gold Souk
The Gold Souk is one of the most popular tourist destinations in Dubai. This market is home to hundreds of gold shops, making it the perfect place to find that perfect piece of jewelry. The Gold Souk is also a great place to bargain for souvenirs and gifts.
No trip to Dubai would be complete without a visit to the Gold Souk.
7: Spice Souk
The Spice Souk is one of the oldest markets in Dubai. This market was once used by traders to buy and sell spices from all over the world. Today, it is a popular destination for tourists looking to purchase spices and other traditional goods.
If you want to experience the true flavor of Dubai, be sure to visit the Spice Souk.
8: Dubai Museum
As mentioned before, the Dubai Museum is a must-see for any history lover. This museum offers a fascinating glimpse into the city's past, from its early days as a fishing village to its present-day status as a global metropolis.
The Dubai Museum is the perfect place to learn about the rich culture and history of Dubai.
9: Jumeirah Beach
Jumeirah Beach is one of the most popular beaches in Dubai. This beach is known for its sparkling white sand and clear blue water. Visitors can enjoy a variety of activities at Jumeirah Beach, from swimming and sunbathing to windsurfing and jet skiing.
If you're looking for a fun-filled day at the beach, Jumeirah Beach is the perfect place to be.
10: Burj Khalifa in Dubai
The Burj Khalifa is the tallest building in the world. This skyscraper was completed in 2010 and stands at an incredible height of over 800 meters. The Burj Khalifa offers breathtaking views of Dubai from its observation deck on the 124th floor.
If you want to see Dubai from above, there's no better place to do it than the Burj Khalifa.
These are just a few of the many historical places that you can visit in Dubai. So be sure to add them to your list when you plan your next trip to this amazing city!
Conclusion:
Dubai is a city with a rich history and there are many historical places to visit. If you're interested in learning about the culture and history of Dubai, be sure to add these places to your list. Thanks for reading!
Day Care Activities for Toddlers: Fun and Educational Ideas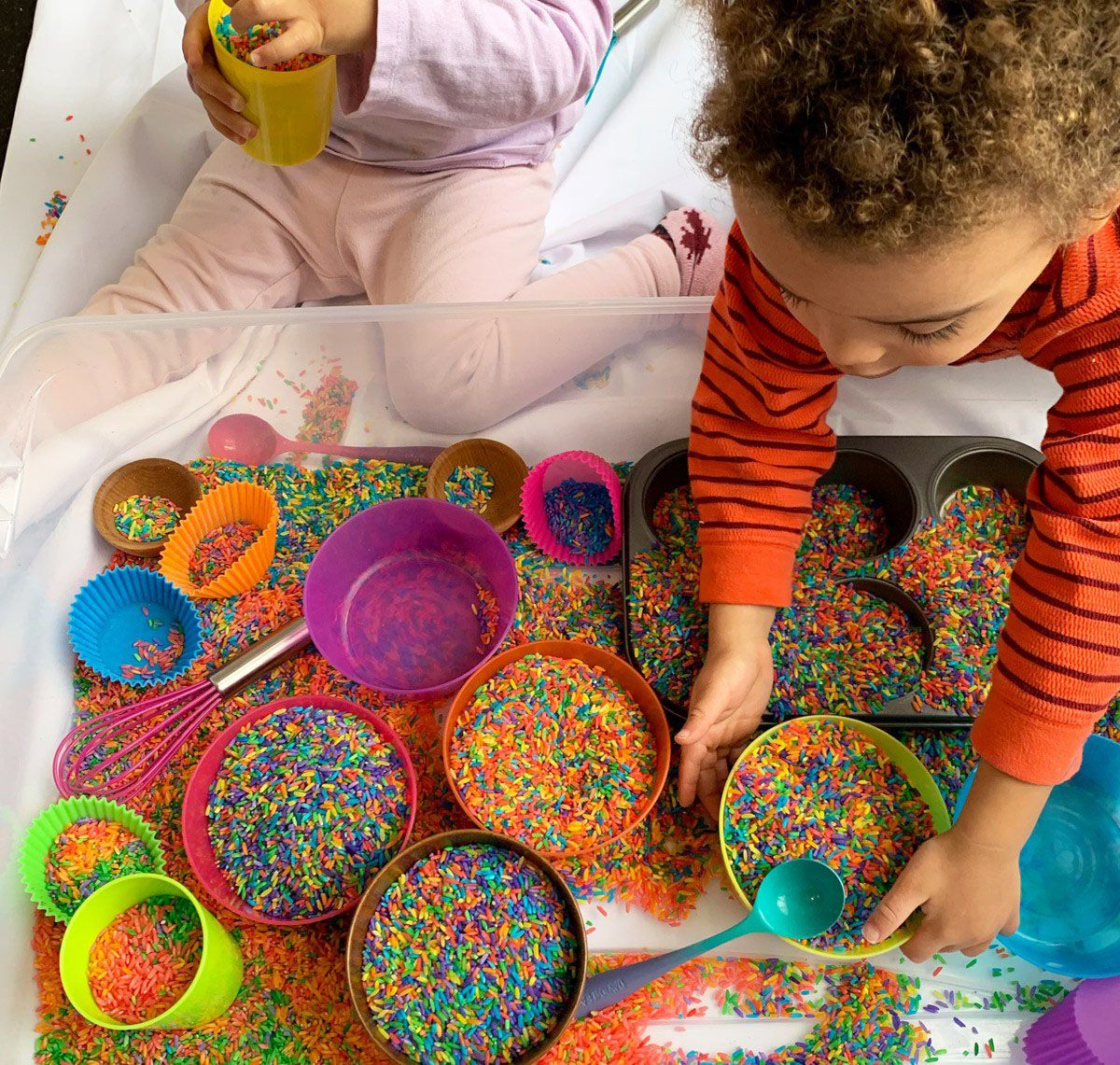 When it comes to daycare, one of the key goals is to provide a nurturing and stimulating environment for toddlers. This holds particularly true for places like Ermington, a vibrant suburb located in Sydney, Australia. Nestled in the heart of Ermington, daycare centres strive to engage toddlers in fun and educational activities that keep them entertained and promote their overall development. This article will explore a variety of activities that Ermington daycare providers incorporate into their daily routines to make learning enjoyable for the little ones.
Sensory Play: Stimulating the Senses
Toddlers are naturally curious and love exploring the world through their senses. Sensory play activities are perfect for engaging their senses while promoting cognitive and physical development. Set up a sensory station with various materials like sand, water, rice, or play dough, and let the children dive in. Encourage them to touch, feel, and manipulate the materials, fostering their fine motor skills and creativity.
Artistic Adventures: Unleashing Creativity
Toddlers have vivid imaginations and innate creativity waiting to be unleashed. Art activities are not only enjoyable but also help enhance their fine motor skills, hand-eye coordination, and self-expression. Supply them with non-toxic crayons, markers, finger paints, and large sheets of paper. Let them experiment with colours and textures as they create their own masterpieces. Display their artwork in the daycare space to boost their self-esteem and sense of accomplishment.
Storytelling and Puppet Shows: Developing Language Skills
Reading and storytelling are essential for language development in toddlers. Create a cosy reading corner with a variety of age-appropriate books and invite the children to join you for storytelling sessions. Engage them using puppets or finger puppets to bring the stories to life. Encourage active participation by asking questions and allowing them to retell the stories in their own words. This activity develops language skills and fosters imagination and emotional intelligence.
Music and Movement: Grooving and Growing
Music has a magical effect on toddlers, captivating their attention and energising their spirits. Incorporate music and movement activities into your daycare routine to promote physical coordination, rhythm, and social skills. Play lively songs and encourage the children to dance, jump, or clap their hands to the beat. Provide musical instruments like shakers, tambourines, or drums to enhance their sensory experience. This activity fosters a sense of joy and togetherness while aiding in their gross motor skill development.
Nature Exploration: Connecting with the Outdoors
Spending time in nature is not only refreshing but also offers endless opportunities for learning. Take the toddlers on nature walks around the daycare facility or nearby parks. Encourage them to observe plants, animals, and natural elements. Create nature-inspired art projects by collecting leaves, flowers, or rocks. This activity enhances their curiosity and appreciation for the environment and stimulates their senses while promoting physical activity.
Puzzles and Games: Sharpening Cognitive Skills
Puzzles and games are excellent tools for developing problem-solving skills and cognitive abilities in toddlers. Provide age-appropriate puzzles with varying difficulty levels to challenge their thinking. Play simple board games that involve counting, matching, or memory skills. These activities enhance their concentration, spatial awareness, and logical thinking while encouraging social interaction and turn-taking.
Incorporating fun and educational activities into the daily routine of an Ermington daycare centre not only keeps toddlers engaged and entertained but also promotes their holistic development. Sensory play, art activities, storytelling, music and movement, nature exploration, puzzles and games, and dramatic play are just a few examples of the countless possibilities for engaging young minds. By providing a nurturing environment that stimulates their curiosity and creativity, daycare providers play a crucial role in laying the foundation for a lifetime of learning and growth.
Arunima Kumar, Preserving India's Rich Cultural Heritage Through Dance and Arunima Kumar Dance Academy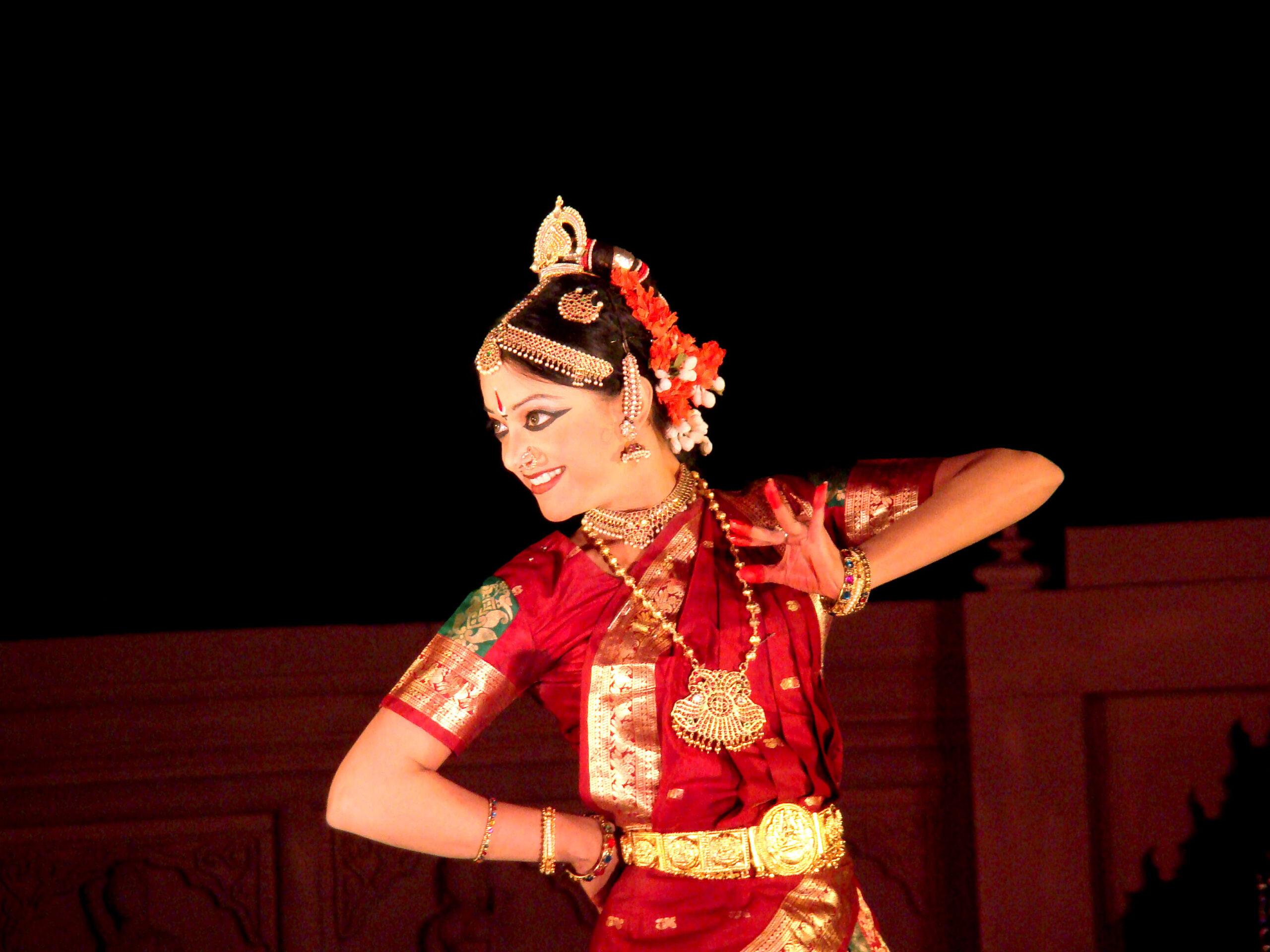 Arunima Kumar is a renowned Indian classical dancer and the founder of the Arunima Kumar Dance Company. With a career spanning over two decades, Kumar has dedicated herself to preserving India's rich cultural heritage through dance and sharing it with audiences around the world.
Kumar began learning dance at a young age and trained in a variety of Indian classical dance styles, including Bharatanatyam, Kuchipudi, and Kathak. She quickly gained recognition for her talent and was awarded a scholarship to study dance in London. It was there that she founded the Arunima Kumar Dance Company in 2004 with the aim of promoting Indian classical dance and music.
The Arunima Kumar Dance Company is renowned for its innovative and dynamic performances that blend traditional Indian classical dance with contemporary elements. Kumar's choreography combines intricate footwork, expressive gestures, and vibrant costumes to create a mesmerizing and unforgettable experience for audiences.
In addition to her performances, Kumar is also committed to passing on her knowledge and passion for Indian classical dance to the next generation. She has established a dance academy in London where she teaches students of all ages and backgrounds. Through her teaching, she hopes to inspire others to appreciate the beauty and richness of India's cultural heritage.
Kumar's dedication to promoting Indian classical dance has earned her numerous awards and accolades. She has been recognized as a leading artist in her field by the Indian Council for Cultural Relations and has been awarded the prestigious Women Achievers Award by the Indian High Commission in London.
Through her work with the Arunima Kumar Dance Company, Arunima Kumar is not only preserving India's rich cultural heritage, but also sharing it with audiences around the world. Her innovative choreography and dynamic performances have captivated audiences in countries such as the United Kingdom, United States, and India, and her commitment to teaching and passing on her knowledge to the next generation ensures that this cultural legacy will continue to thrive for years to come.
Method Race Wheels: Why Are They a Top Choice for Off-Road Enthusiasts?
Off-road enthusiasts have a variety of wheel options to choose from, but Method Wheels have become a popular choice for many reasons. So in this article, you'll explore why Method Race Wheels are a top choice for off-roaders and what sets them apart from other wheel options.
Durability and Performance
When it comes to off-roading, it's crucial to have wheels that can handle tough conditions. Meanwhile, Method Wheels are built with high-quality materials and construction, making them one of the most durable wheel options on the market. In addition to their toughness, these wheels also deliver exceptional performance, providing off-roaders with the confidence they need to tackle any terrain. They're also designed with a large wheel diameter, providing a better stance and improved performance.
Style and Design
In addition to their durability and performance, these wheels also offer a sleek and aggressive design that sets them apart from other wheel options. So whether you're looking to personalise your vehicle or add a touch of style, these wheels offer customisability options to suit your taste. Their distinctive design and wide range of finish options make them a top choice for off-roaders who value both performance and style.
Cost-Effectiveness
Another reason why these race wheels are a top choice for off-roaders is their cost-effectiveness. Unlike some other wheel options that can be very expensive, Method Race Wheels are priced affordably and offer excellent value for the price. And given their durable construction and long-lasting performance, they can also save off-roaders money in the long run by avoiding the need for frequent replacements.
Increased Clearance and Better Control
Race wheels often feature larger diameters and are wider, providing additional clearance for off-road vehicles. This extra clearance helps prevent the wheels from getting caught on obstacles and allows for larger tires, better suited for off-road conditions. Besides, race wheels offer improved handling and control on off-road terrain. The improved traction and grip offered by the tread patterns, combined with the reduced weight, help drivers maintain better control of their vehicles, even on rough and unpredictable terrain.
Customer Support and Warranty
Method Wheels are known for its exceptional customer support. The company's customer support team is available to assist customers with any questions, whether selecting the right wheels for their vehicle or navigating the installation process. Hence, off-road enthusiasts can feel confident they have the support they need when choosing this manufacturer.
In addition to their customer support, Method Wheels also offers a wheel warranty. This warranty gives off-roaders peace of mind and protection against any potential issues that may arise with their wheels. Nevertheless, off-roading can be a challenging sport, and it's important to have wheels that are backed by a solid warranty.
The role of customer support and warranty in off-road wheel selection cannot be overstated. And when choosing wheels for off-roading, it's essential to consider their performance and durability and the level of support and protection they offer. With their excellent customer support and warranty, Method Wheels stand out as a top choice for off-road enthusiasts.
In conclusion, Method wheels are a top choice for off-road enthusiasts for various reasons. From their durability and performance to their style and cost-effectiveness, this manufacturer offers everything that off-roaders need in a set of wheels. And with their exceptional customer support and warranty options, choosing Method Wheels is a decision that off-roaders can feel confident about.