The Kota Factory Guy: Ranjan Raj
Passion can make someone zero to hero and that's what Ranjan Raj showed us. Born in a lower-middle-class family in Patna, Bihar with an agricultural background and then going on to become a spectacular actor, his journey is so inspiring.
He completed his elementary education from Patna and was a studious student from the beginning. He cracked the IIT-JEE examination and got admission into IIT, Bombay which is the best college in India. But his main passion was acting. He uses to take part in many plays and dramas since his childhood days and her mother always encouraged him to become an actor. He continued acting in stage plays in his college. He actively participated in cultural activities and fests like MOON INDIGO in IIT Bombay and for following his passion he dropped his college in the last year of his degree.
He was declared as the 2nd Best Actor in MDGC(2014). His first movie was "Shuruaat" ka Interval" in which he got the role of a ticket checker. He has also played many small roles in movies and short films like interval 3D, Lots of Love, Raju and The Monetisation.
He became a viral sensation after his role in TVF's WebSeries Kota Factory in which he played the role of an IIT aspirant studying in Kota. This web series turned out to be a youth-oriented show and show the reality of students preparing for entrance exams in Kota and Ranjan being himself an aspirant for IIT-JEE in his early life did justice with the role and was appreciated all over the country for his acting skills. He also played a small role along with late actor Sushant Singh Rajput in Chhichhore (2019) in which he played the role of Danda whose real name is Abhimanyu Rathore in the movie and did awesome work. One of his famous works was in "Saudade" play in which he showed his extraordinary acting skills.
He has won several awards in the COLOR event. He was awarded as the best actor in Viacom-18 Cineshorts Season-1.
Jake DeMichele Nominated for Electronic Music Award for his Debut Album 'Floating'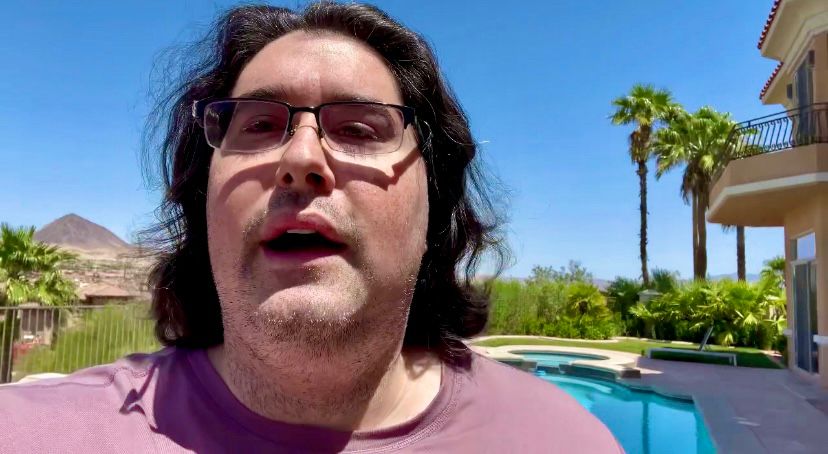 The Electronic Music Awards have spoken, and they have nominated Jake DeMichele. After the LoFi star came out with his album 'Floating' and started trending on Spotify, his fanbase of over 500k loyal followers voted for him to be the winner.
Jake DeMichele is a 31 year-old American-LoFi producer, born in Bronx, New York. Jake DeMichele just recently released his debut album 'Floating. His album 'Floating' consists of five LoFi songs. Since the release, his fans have been listening to Jake DeMichele's album constantly, which has caused Spotify to trend the songs.
Jake DeMichele's first ever studio album 'Floating' has started trending all over streaming platforms such as Spotify and Apple Music, as well as on Tik Tok and Instagram. There's no stop to this sensation.
Listen to Jake DeMichele's music –
Overnight, Jake DeMichele's fan base has been blowing up after hearing his album everywhere. He has now over HALF-A-MILLION followers on his Instagram. The streaming and sale number are still sky rocketing, and now conversations about band-merch apparel is being requested from fans. Jake DeMichele's music on 'Floating' has also been noticed by Netflix and may be seen in the new TV shows to come from Netflix. His managers have announced publicly to fans that they are expecting a huge take off with brand deals and touring opportunities for Jake's supporters to see him live. After all, it is the fans to thank for this sudden take off.
With an album like Floating, it's easy to hear it in future films, specially Sci-Fi movies, everywhere in theatres. This is the next big stage for Jake DeMichele, and all his loving fans are locked in and ready to see more of Jake DeMichele.
'Floating' is the type of album you would hear in a multi-million dollar Hollywood sci-fi film. With the way Jake DeMichele has produced his album, many say it gives a thrilling, eerie and refreshing vibe. Gamers on twitch have been seen streaming live game play to his music. This 5-song LoFi masterpiece is to be the next biggest album in all of LoFi history.
See Jake DeMichele's work –
https://instagram.com/jake_demichele
https://twitter.com/jake_demichele
Shane Nagy Drops Global Hit 'Nagy Hotel'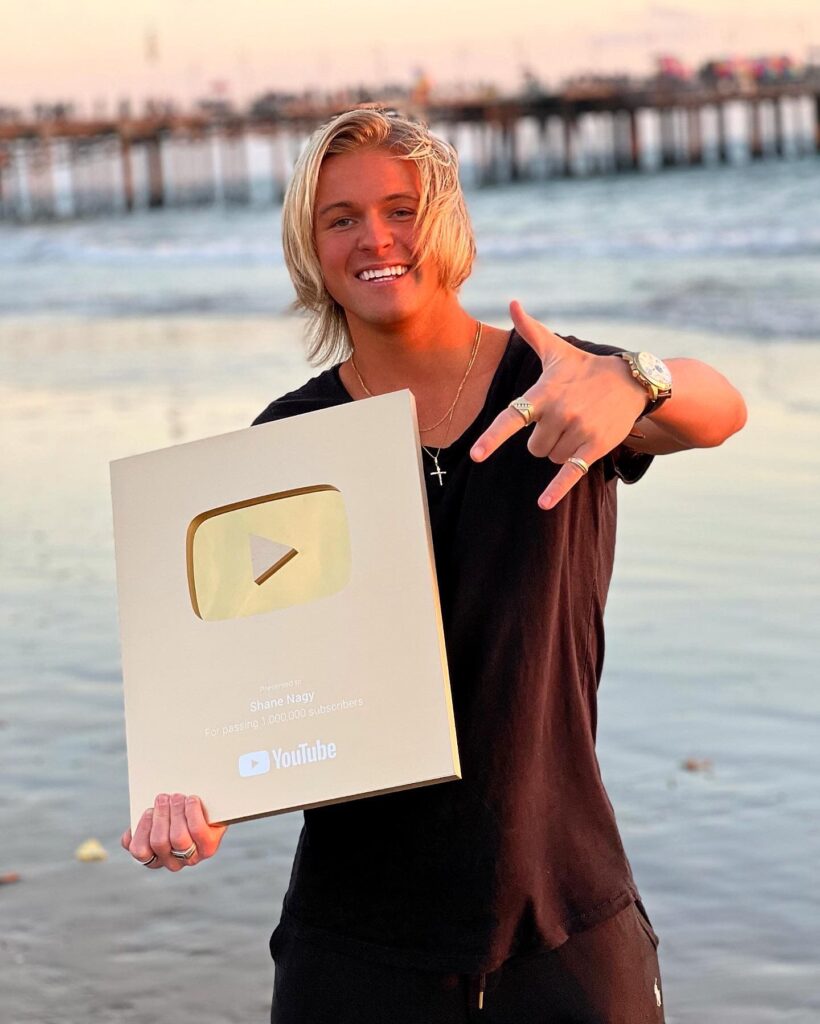 We've all seen it before. The Icon who walks the streets of Hollywood. He's known for his singing, dancing, acting, and most importantly his virality. That star is Shane Nagy
Shane Nagy is a 25-year-old singer-songwriter who has caught the eyes of the masses and has reeled in over 5 million fans who are absolutely in love with what he is up to.
Just recently, Shane Nagy has come out with his own music 'Nagy Hotel' which has become a sensation for his loyal fans. The streaming numbers are taking off, fans are creating videos to the songs on Tik Tok, and most importantly, Shane Nagy's supporters are singing along.
Singing comes naturally to this Hollywood naturalist. Shane Nagy has been writing music and singing since he was 12 years old. His fans have been watching Shane every step of the way to stardom. And now here we are, the global sensation is soaring through the fame.
See what Shane Nagy is up to next –
https://instagram.com/shanenagy
https://www.tiktok.com/@shanenagy
https://youtube.com/c/ShaneNagy
Meet Shruti Vij Gurugram Based Designer and Artist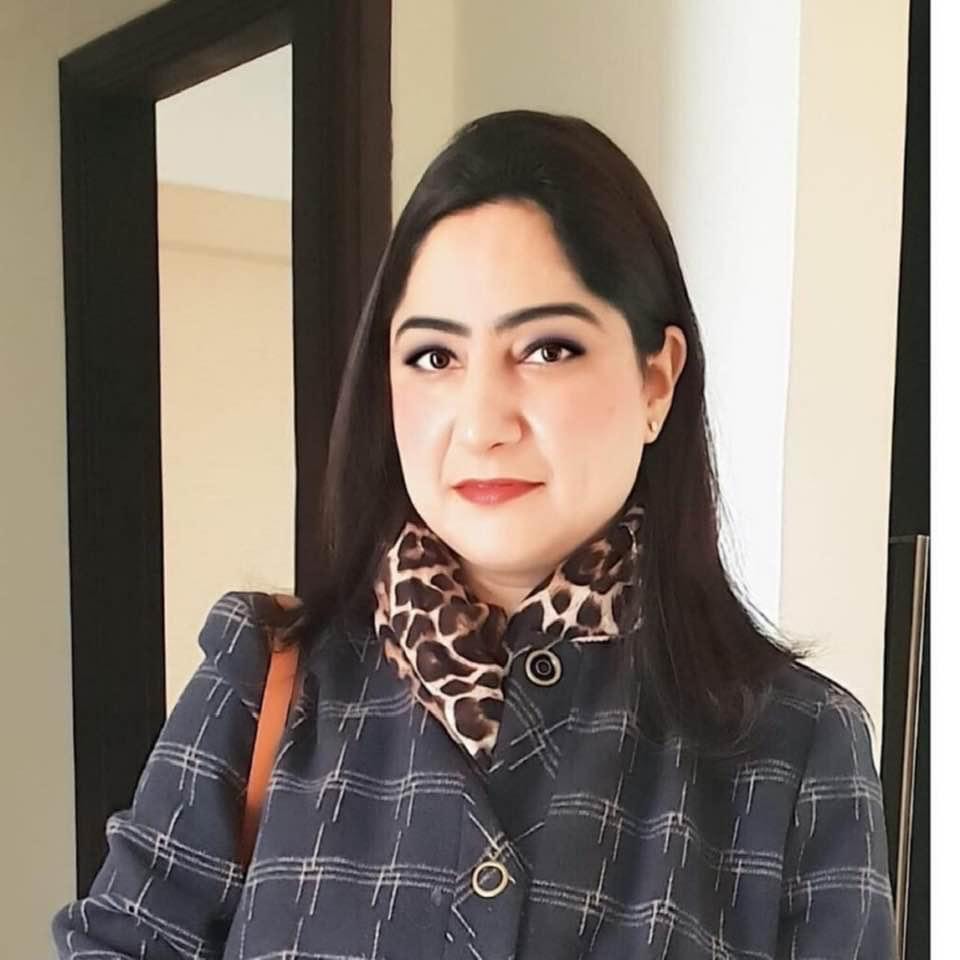 Pop Art Interior Styling 
Pop Goes The Art
Pop art – is a provocative and daring, bold and colorful interior style. Pop art adds another dimension to your walls. It's colorful, funky, lively and adds character to the walls. Pop art is full of fun and colour, but the process of creating an artwork is never that simple. Pop art gives artists the freedom to experiment. It's a very dynamic and agile artform that just lets you be.
You can never have enough of pop art, as soon as you finish one piece, you can't wait to start with another one. That's a kind of joy that I might not always experience with other art forms that I practice. Usually, you wait for the process to end and want to take some time off to rejuvenate. Some artworks are more demanding, and you end up investing all your energy into them. Pop art doesn't tire me and it's like a constant flow of ideas in my head that need an outlet. Sometimes, artists need time off to reclaim the energy they have put into their artworks, but with pop art it's usually a continuous process.
Also, the burst of colour is inspiring. It's close to what I am deep down. I am a cheerful and happy person and I think pop art reflects that facet of my personality very well. The faces I create in my pop art are happy, assertive, confident faces. They are simple, straightforward and easy to interpret. In most cases what I create is what the viewer sees in these artworks.  
What's fascinating about pop art is its diversity. The Marilyns and Fridas are not necessarily similar to another artist's rendition of the same personalities. The works of the stalwarts of this artform such as Andy Warhol, Roy Lichtenstein, Ed Ruscha, James Rosenquist are each very different from the other. What binds them together is their desire to think out of the box and their experimentative works. They turned the most mundane objects into artworks and gave the viewer a perspective to view art in everything. Seeing art in everyday life adds a joy to it. Pop art deserves the credit for democratizing art and making it a part of everyday life.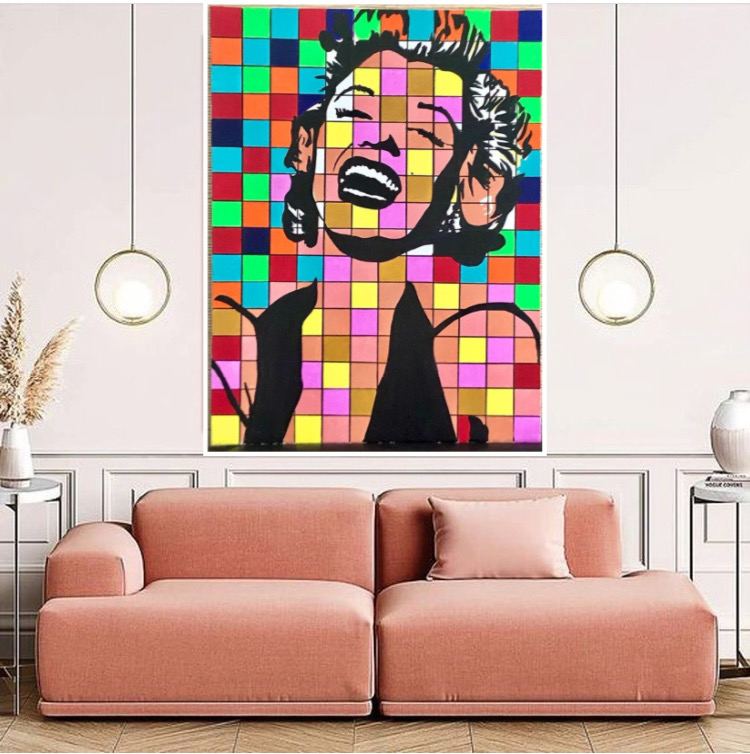 The universality of pop art is yet another of its qualities. It appeals to everyone, right from an experienced art aficionado to a person who may not have been exposed to different forms of art.
Pop art can enhance your decor if placed correctly. The foyer and walkways are perfect spaces fit pop art. The good thing is that pop art fits in well anywhere. Kid's rooms or teenagers rooms mix and match with framed black and white photographs. Pop art placed in juxtaposition with black and white photography will add so much value to your walls. Because pop art is so bright there is always a risk of cluster or overcrowding. Don't make the walls too busy, and intersperse with abstracts in pastels to make it lighter on the eyes. 
Pop art's simplicity stands out and makes it a popular art form and that's where it derives its term. In today's times, when digital media has made content creation of all kinds accessible to different people, pop art fits in perfectly for its appeal and accessibility.