How To Increase Productivity Of A Halal Food Business?
A growing need for products with Halal guarantees has arisen as a result of the yearly growth in demand for halal products, including goods and services, particularly for food and beverages. Global awareness and demands are on the rise, which has led to an increase in halal food and beverage producers in both Muslim and non-Muslim nations.
In Asia, Africa, and Europe, the demand for halal goods increased significantly. This has also led to a rise in consumer demand for halal goods, which has increased the pressure on manufacturers to adhere to Islamic law when creating food and beverage products.
The advantages of health concepts, which continuously influence consumers' eating habits, are the main factors driving the global growth of the halal food market. As a result, halal food is now more widely accepted by consumers in non-Islamic communities. Muslims living in non-Muslim communities use multiple Islamic apps to locate the nearest Halal food outlet. Muslim Pro an Islamic app that covers a diverse range of topics; from da'wah to food recipes, Islamic finances and locate Halal food outlets.
Additionally, a variety of halal foods are offered to consumers by food manufacturers, which has contributed to the market's positive growth. As the number of Muslims in the world rises, so has the consumption of halal food; as a result, the halal market grows as an individual niche.
1. How To Increase Productivity Of A Halal Food Business?
The success of Halal food business depends on compliance with standards, guidelines, and procedures related to hygiene, cleanliness, quality, trustworthiness, and safety in addition to what is deemed permissible, acceptable, or even legal.
The productivity of a Halal food business relies on the following:
2. Make The Food Supply Chain In Compliance With Sharia Law:
The food supply chain has a significant impact on the productivity of a halal food business and the quality of its service. To ensure Sharia law compliance from the point of origin to the point of consumption in a Halal supply chain, the total of these individual activities must integrate seamlessly across all business activities. However, the complexity of international trade and the lengthening food supply chains have made compliance more difficult.
The interdependencies that characterize and shape modern halal supply chains are put to the test as goods move through every stage of production and between enormous distribution networks in the direction of the consumer.
3. There Shall Be A Strong Relationship Between Supplier And Producers:
Suppliers and producers must now strengthen their relationships with retailers and customers to meet the higher expectations placed on them to ensure their long-term viability. Due to the expanding customer base, efficiencies and speed to market are being prioritized more.
While effectiveness and efficiency are essential elements of any supply chain, suppliers must also be aware of the maintenance of product quality and the reliance on certification processes, both of which can affect the integrity of Halal.
Therefore, suppliers and producers need to make sure that the infrastructure, facilities, and logistics equipment that support distribution comply with legal requirements. This equipment and infrastructure must be routinely maintained, cleaned, and equipped with the necessary safeguards to prevent contamination.
Suppliers must make sure they have complete control over all phases of distribution, including full transparency in product movement, to ensure chain compliance. Securing the logistics-related services required to implement preventive or mitigating measures along the supply chain depends on this transparency or visibility.
4. Workers Shall Be Trained:
Consumers' concerns about food origin, authenticity, safety, and quality are growing as they become more educated, knowledgeable, and aware of global food safety crises and incidents. As workers develop the necessary capability along Halal food supply chains to meet these market expectations, the human element thus becomes a crucial piece of the puzzle.
5. Regulation And Certification Of Food Production Processes:
Currently, assurance, regulation, and certification of food production processes are the main areas of focus for Halal compliance. Concerning production, manufacturing, on-farm facilities, and slaughtering facilities, these related standards work to regulate cleanliness, hygiene, and cross-contamination with non-Halal foods. Physical segregation is essential to maintaining the product's Halal status not only during the production phase but also throughout the supply chain.
6. Proper Hygiene Is Carried Out:
All participants in the Halal supply chain must make sure that proper hygiene upkeep is carried out. Regular inspections of the waste, pest, and cleaning systems of all logistics service providers should be part of this program. It is necessary to adhere to established procedures and keep an eye on the distribution team's hygiene. While the product is in transit, these compliance regimes should also include appropriate hygiene control measures and protocols.
7. Halal Products Shall Come With Proper Labels:
Halal products must also have prominent labels that are easy to read for identification. Additionally, to maintain continuity and integrity of product flows, all employees performing operational duties should receive adequate training in Halal food hygiene and protocols.
8. Consider Halal Food Traceability:
Since more instances of the misuse of the Halal Certification and Regulatory logos have been discovered, halal food fraud appears to be on the rise. These dishonest tactics show that it is difficult to determine product compliance. All participants and stakeholders in the halal supply chain share responsibility for halal food traceability. To identify the product, process, participant, and marketing attributes as well as the associated logistics data in the supply chain from both an upstream and a downstream perspective, halal traceability aims to be recorded at each node and stored centrally in a secure database.
Halal certification and regulatory bodies must introduce standardization protocols using the same accreditation standards to further facilitate the implementation of traceability. To increase the transparency of information flows within the supply chain, traceability and tracking systems are tools for quick communication, which necessitate intensive cooperation from all parties.
It is important to note that the absence of agreed-upon Halal standards that are acceptable to Muslims worldwide presents a significant barrier to the continued security of the Halal industry and the growth that follows. It is known that each country has its Halal compliance standards, which makes control and checking challenging.
Final Thoughts!
The demand for Halal products has significantly increased. This has increased consumer demand for Halal products, which has put more pressure on manufacturers to produce food and beverage products in accordance with Islamic law. To increase the productivity of a Halal food business, is to make sure that the food supply chain is in compliance with the Sharia law and all standards, guidelines, and procedures related to hygiene, cleanliness, quality, trustworthiness, plus safety are considered.
The Mastermind Behind the Hello English App, Pranshu Bhandari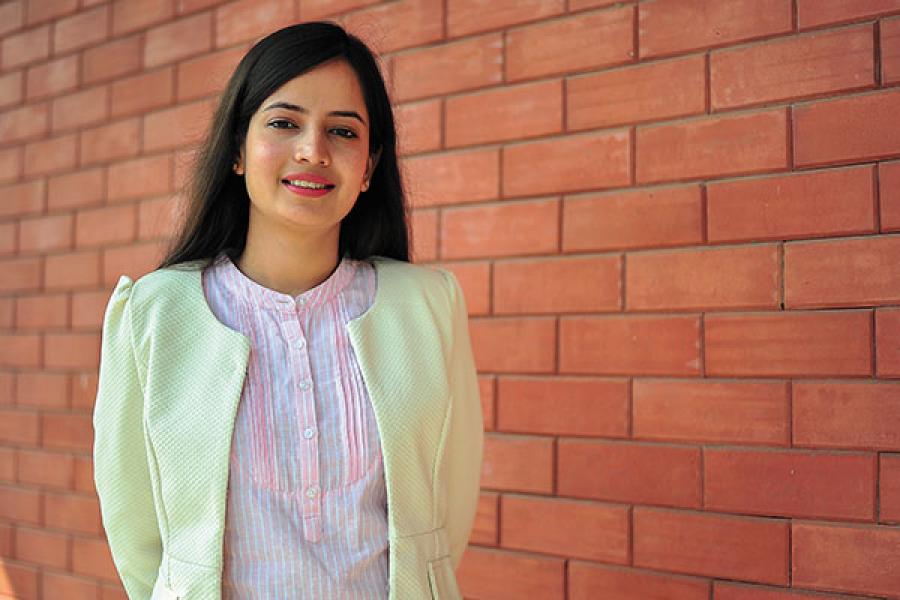 Pranshu Bhandari is the co-founder of CultureAlley, which developed a Hello English mobile application, which enables users of 16 different colloquial languages to learn proper English on their smartphones. The Google Play store in India now lists this as the top mobile app for learning and speaking English. After its introduction, it took only eight short months. Hello English is the top-rated education app outside of India in Nepal, Bangladesh, and the Middle East.
Since its October 2014 inception, Hello English has gained 1.2 crores of members and has garnered overwhelmingly positive feedback, earning an average rating of 4.5/5 from more than 1.6 lakh reviews. The software uses voice recognition and gamification to promote interactive learning methods. Cooperative games are used to hammer home quick lessons. Additionally, contextualization is used, allowing users to keep speaking English while comprehending current events and watching videos. The feature that makes this programme unique is that the majority of the information even works offline.
Hindi, Bengali, Telugu, Tamil, and Gujarati are among the 12 Indian languages that Hello English supports in helping people learn English. 3 million people use it, according to the CultureAlley website. She claimed that because English fosters self-assurance and raises self-respect at the workplace, English speaking has gained authority in India. Additionally, the company has started focusing on a business-to-business revenue stream.
Entrepreneur for Women's Interest and the leader of Mahila Money and SHEROES, Sairee Chahal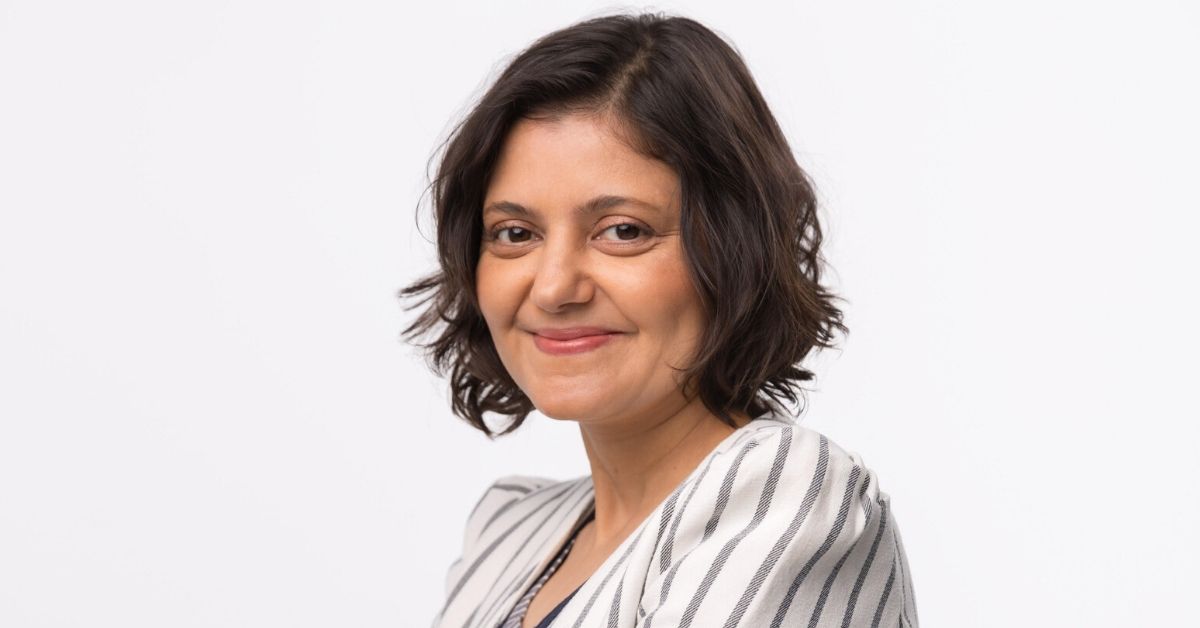 Sairee Chahal is a board member, mother, serial entrepreneur, angel investor, and advocate for women's internet. She presently leads Mahila Money, a community neobank for women, as well as SHEROES, an online ecosystem for women that provides assistance, entrepreneurial and job possibilities, information, and community through the SHEROES App. She also sits on the boards of the US-based Women in Cloud, Paytm Payments Bank, and Milaan Foundation.
When she was barely 17 years old, she left her home and enrolled in a Russian language study at Jawaharlal Nehru University. Her life really began to take off at this point. She received her first project from a couple in the Indian Foreign Services who were being assigned to Moscow during her second year of college. She gladly accepted their request for a tutor when they made it. It was at this period that the USSR had collapsed and other nations established new embassies in India. Working with practically all of them was a reality for her. She had four years of experience with her by the time she finished her five-year degree.
In 1999, she started her first business, Newslink Services. Sheroes began as a network for women focused on careers, and in only two years, about 1 million women and 20K enterprises had signed up. Over 16 million women already use the Sheroes network, and roughly 10,000 of them work remotely through it.
Founder of Little Black Book (LLB), Suchita Salwan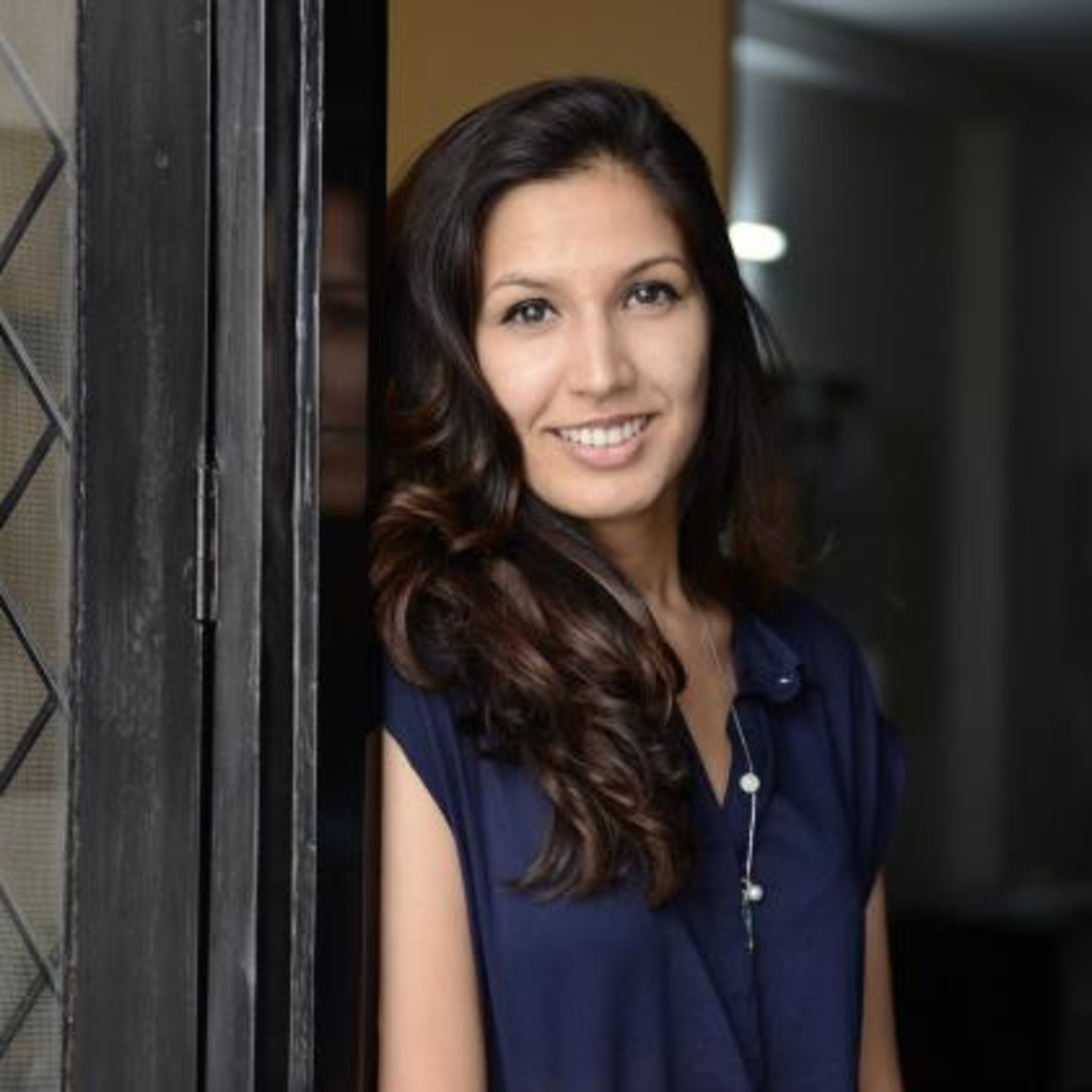 Suchita Salwan is the founder of Little Black Book (LBB), a community-driven online platform with over 4.5 million monthly active users that offers everything from local suggestions for cuisine to events and shopping across eight cities in India. A former marketing manager at BBC Entertainment India, enjoyed discovering brand-new eateries, cafés, and cultural attractions in and around Delhi and LBB is the result of her discoveries.
Many retailers nowadays are attempting to establish themselves as brands, and individuals like her are just assisting them. The popularity of brands that are not owned or operated by major corporations has greatly increased. LLB's goal is to help more merchants become brands by introducing customers to local, independent brands and enterprises.
Suchita has more than 12 years of professional experience in entrepreneurship, small and medium-sized enterprises (SMEs), marketing, operations, fundraising, hiring, and team development. Her primary areas of expertise include integrating consumer and market data to better construct brands, with an emphasis on positioning and GTM and applying brand and performance marketing for business objectives.
She created LBB to become the go-to lifestyle resource for urban Indian millennials looking to find and purchase distinctive, independent businesses and goods. Through their website and mobile app, they link over 5 million people each month with more than 150,000 discoveries.