Meet Prafull Billore Aka MBA Chaiwala
Prafull Billore, famously known as MBA Chaiwala was no one but just like some ordinary graduate student who wanted to have an MBA degree from some top business school. He appeared for CAT(Common Entrance Test for having admissions into MBA colleges of India) three times but he was not able to clear that despite studying 8 to 10 hours per day sincerely. His parents were very supportive and they encouraged him to study hard for his goals.
But because of being failed three times in a row, he got depressed and he thought to travel across the country to look for relief and peace. After travelling here and there he reached Ahmedabad and stayed there for sometime.
He was not sure what he wanted to do in life. For his livelihood, he joined McDonald's on some lower work posts. Working hard there he was then promoted to the post of kitchen staff who managed the orders from customers.
But he was never satisfied with his work because being an aspirant of business management studies, he always wanted to start his own venture like a cafe. But at that time the minimum amount needed for this cafe thing was somewhat around Rs.10 lacs and that was just too much for him.
Then he dropped this idea and he finally decided to start a tea stall of his own. But being from a well-educated background, he did not have the courage to do so because of so much social dishonour on having a tea stall in our country. He was also in fear of what his family will think of him if they get to know that he was into this profession instead of working hard for getting admission in Business School.
In all of these thoughts time was passing by but he did not lose his courage of starting his own tea stall.  He soon started his own stall but wait.. things did not end here. At the start, due to his hard work day and night, he got popular but due to his popularity, nearby vendors got jealous of him and they made a union against him and threw him out of their locality.
But Prafull being himself not lost his composure and being determinant towards creating his own identity, rented a place in a nearby hospital's place and happily paid their rent.
From his innovative mind, he soon discovered an idea of having a corner in his shop where guys who were in search of jobs would leave their details and he helped them to get in contact with recruiters. Job recruiters used to come to his stall for having tea and at the same time they used to pick up the details of suitable candidates.
Then after some time, he named his stall as "MBA Chaiwala" which stands for 'Mr. Billore Ahmedabad Chaiwala'. Many people still passed on some harsh comments on him as they said that the stall's name shows that educated MBA students are forced to sell tea. But he did not let any of these stains affect his devotion towards his goal. His dedication helped him to take his business to the top. After becoming popular he travelled across the world for many social gatherings and seminars.
And that is life, MBA Chaiwala has been invited to top business schools like IIMs and Harvard to motivate students studying there and to make them confident enough to pursue their passion. And everything started from his repeated failure attempts of getting admissions into these business schools.
So never ever lose hope in your life. Questions like "What will society say?" will come across your mind, but never let those questions affect your goal. Always work hard towards your goal and passion. Once you get there where you want to be, no one will say a word against you.
What is the Stay Alive Challenge on Instagram? And how to take part in it?
Stress is among the most frequently used terms in the modern world. It's not a condition that is only affecting a specific age group of people. Depression is the result of the fact that we're so immersed in our online lives that we forget to keep in touch with our loved ones. People are getting more depressed each day, as evidenced by the rising rates of suicide. This is a grave and serious risk that has a negative impact on many lives.
A popular content sharing style on Instagram is called "challenge." Every social media site finds a new and different way to spread knowledge. It contains one of the most successful ideas on Instagram. As we all know, Instagram is the leading app in the world today and is used by more than a billion people. Following this tragic suicide crisis, the Instagram community has therefore released the content and is playing a responsible role.
Instagram As a Platform for Knowledge:
Instagram is an excellent way to increase awareness about any subject. It's a straightforward, rapid, fast, and sophisticated platform that can be used to draw people's focus. The platform increases the popularity of any subject since it is largely followed by children. To increase awareness, it's crucial to educate people about the pros and disadvantages of each. Through this application, it is possible to create posts by using hashtags and share our thoughts with other people in a matter of seconds, even though they're thousands of miles away. It can connect the entire world in a simple way.
The most interesting aspect of this website is that it doesn't have limits. It is possible to connect with various areas of the subject. People share their opinions about the person who is the champion, and they discuss them with others who they are familiar with, and also share photos. The fact is that it is more than just a visual tool for spreading awareness. It is more appealing and enjoyable for the viewers. Everybody believes in its content and its quality. Sometimes, it disseminates rumours, but most of the time, it's authentic.
What's the Stay Alive Challenge on Instagram?
Sometimes business owners or sponsors of brand profiles start challenges with Instagram stories or posts. In times of depression and anxiety, the Stay Alive Challenge was designed to prevent the loss of life due to violence or suicide and to motivate people.
Why Is It Necessary to Make It a Challenge?
Human nature loves an occasional challenge. In fact, making the trend more challenging for people to accept is the best way to draw people's attention and increase the need to join in. People can be competitive, and they'll attempt to make this as successful and effective as possible. Also, doing it for an important cause is worth the effort. The people will understand and all of them will strive to assist the people who need help the most.
How Can You Participate in This Contest?
It's a simple challenge that anyone can participate in with ease. All you have to do is post a photo on your Instagram account with the caption "staying in the game challenge accepted." You could also have more fun by inviting your family members, friends, and anyone else you'd like to invite to take part in the challenge and upload photos with the caption. It is possible to post any type of photo that is crucial to you or something that is important to you. By accepting this challenge and putting it into the spotlight, you will let the Instagram algorithms display it across all the timelines above.
You can also promote this campaign by writing a blog about it and letting people know of its importance.
What Does This Campaign's Role Play?
This is an attempt to help those going through difficult times in their lives. It is about spreading the message that suicide is not an option and can't be correct in any way. In a way, making it clear will make people aware of the seriousness of this issue, and everyone must fight to end its impact. All of us have to unite to assist each other in order to make the world one that is better for everyone.
The stay-alive challenge has been accepted.
Why Is Purav Jha A Trending Name In YouTube World? Read Ahead
Purav Jha was born Badarpur, New Delhi on 20 May 2001 is a public figure and a YouTuber. He is working with Harsh Beniwal who is one of the biggest YouTubers of India with more than 10 million subscribers.
He was born and brought up in New Delhi and completed his schooling there and currently he is pursuing his Graduation from there.
Purav has been interested in acting and drama since his early ages. He used to entertain his school friends with his comic timing and acting skills. His first video on youtube was on the channel of Garvit Pandey in December 2018 and as a debutant, his video got more than 400K views which proved his talent on digital media. This video was named as TUITION DIARY.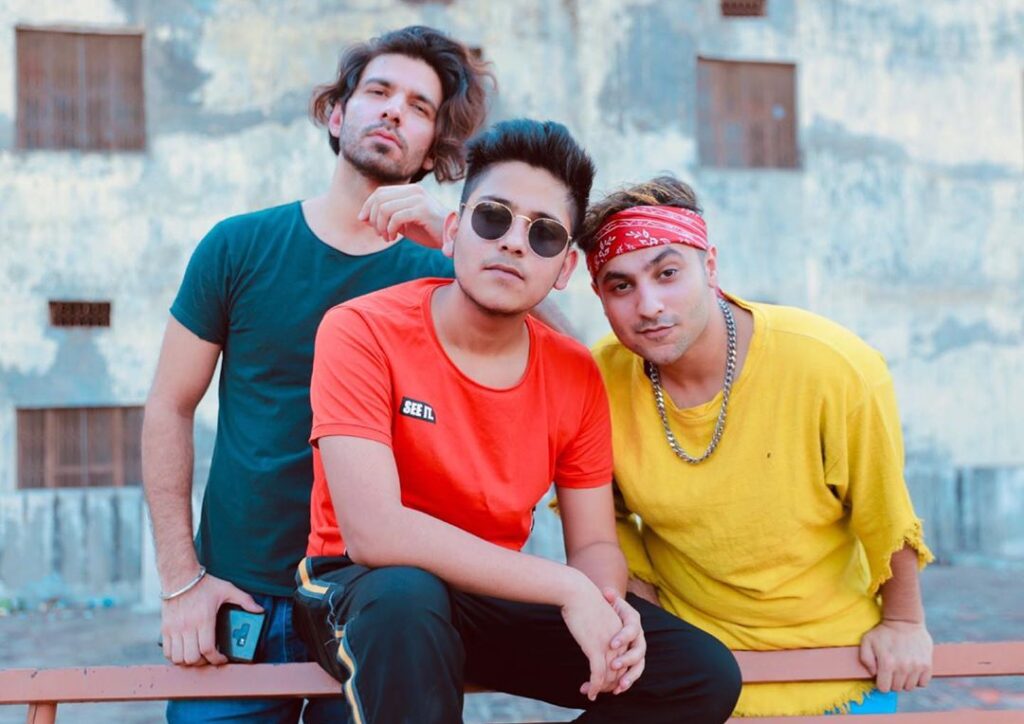 Later he met Harsh Beniwal who was among the fastest-growing YouTuber at that time who made comedy videos and started working with him as support actors in his videos. On his channel, he made his debut from the video named as School PTM which was uploaded in January 2019 and it got more than 20 million views. He proved his acting skills once again in this video.
Being an innovative mind he also started writing scripts for Harsh Beniwal. As time progressed he became one of the most crucial members of Team Harsh Beniwal. He also works with other YouTubers such as Mohit Chhikara and Pratishta Sharma. One of his most famous videos with Harsh Beniwal is PUBG With Pariwar which has more than 25 million views on youtube. In this video, he played the role of the son of Harsh Beniwal and this is one of the most appreciated works of him. Being a social media influencer he has more than 100K followers on his Instagram account. He admires other YouTubers such as Carryminati and BB ki vines.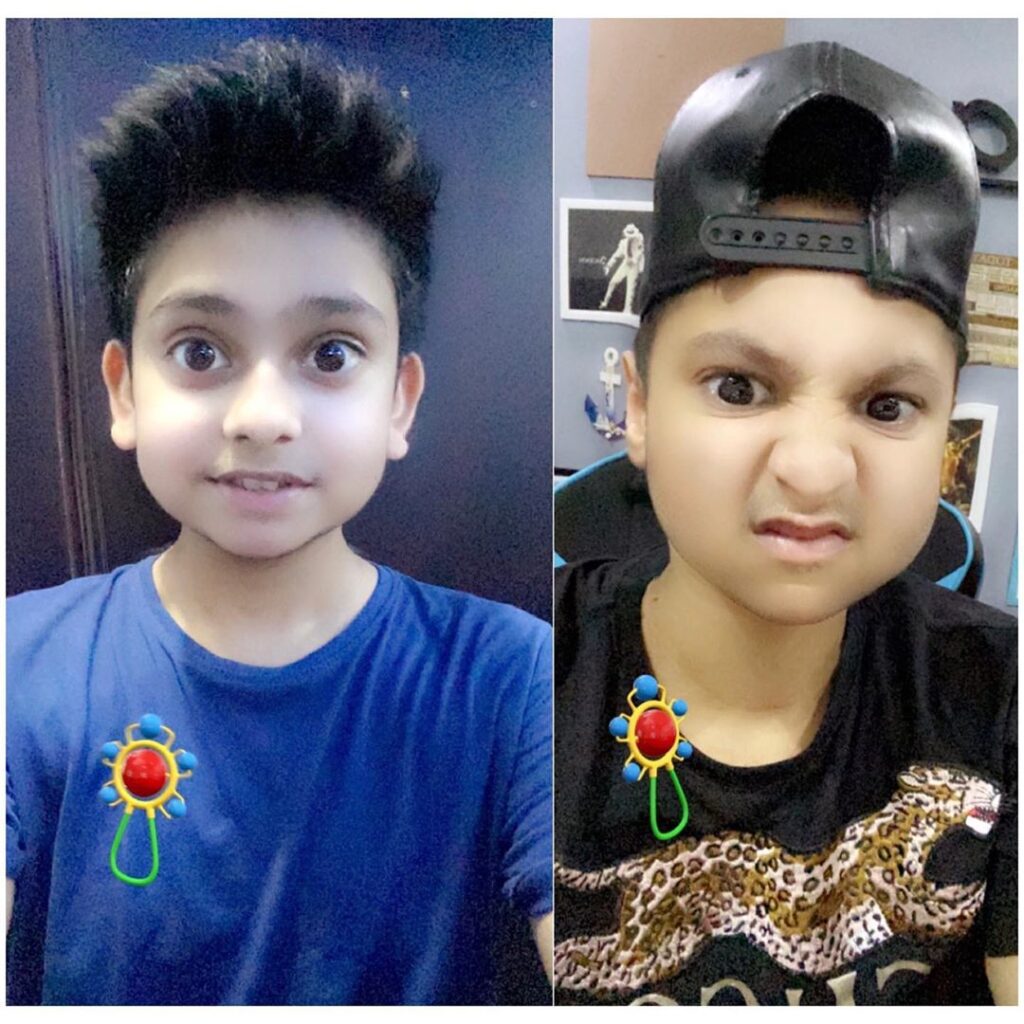 Recently Harsh Beniwal started another gaming channel. They both live stream games such as PUBG and other PC games such as Fall Guys. The channel called Harsh Beniwal 2.0 specifically for two of his most popular characters—Shonty and Poplu.
Meet David Michigan – CEO Of Michigan Academy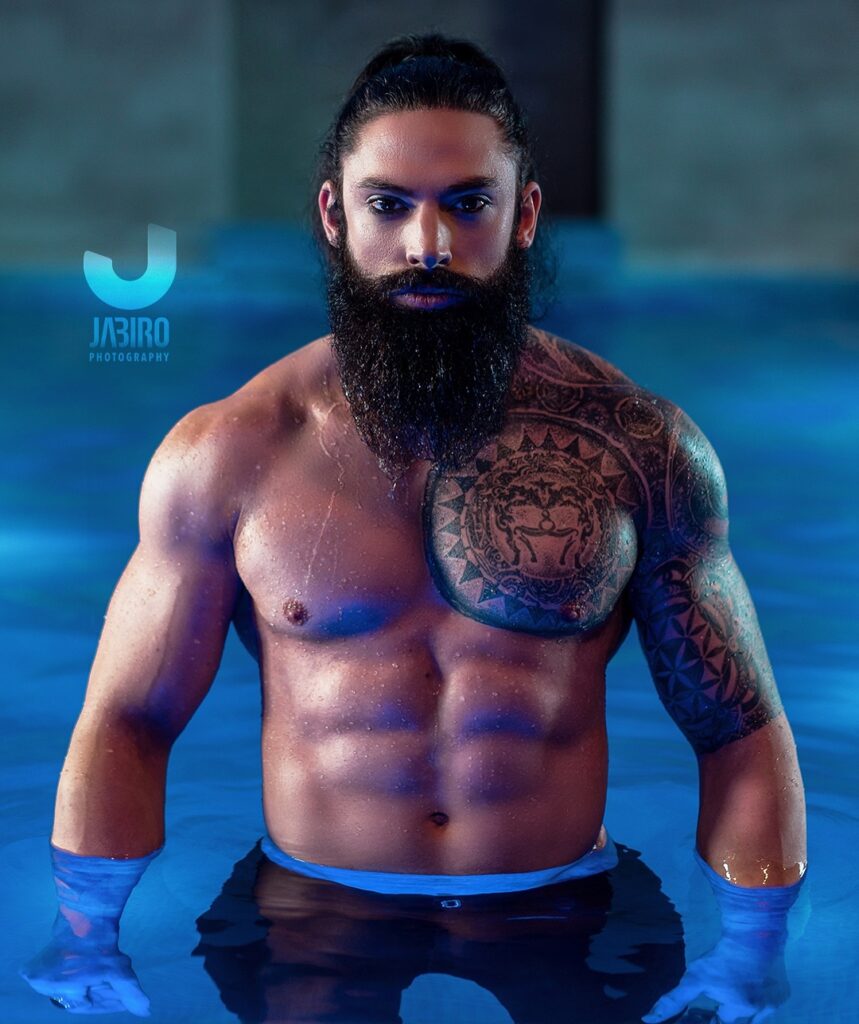 An actor, model, entrepreneur, dancer, motivational speaker, CEO of Michigan Academy, he is David Michigan. He has more than 10 million people following him on social media and more than 150,000 subscribers for his academy from all over the world.
He is not like some regular motivational speaker who will give you some temporary motivation tips and then will leave on your own. He is one of his own kind and will make you believe in you and make you do things that will bring change in your life for sure.
He is an ambassador of mental and physical health and is working with youths to make them gain control over their mental framework. Being himself a fitness expert, he better understands the need for much better and else is required for someone's mental peace. He is an internationally reclaimed entrepreneur.
One of his most known achievements is the founding of Michigan Academy. It is an online forum or you can say that an online academy which has an ocean of information regarding mental and physical well being.  He started this organization with a thought that mental and physical health of a person does not remain disconnected. In his online academy, he has created a separate corner for depression, anxiety, OCBs and has a separate corner for sports, fitness, exercise and diets that are necessary for physical well being. Apart from this, he has a lot of contents related to finance, housing and employment.
Talking about his achievements, he has been chosen as the Jury President of Miss Tattoo France in 2018, in 2019, he was on the cover of the most sold magazine named "Men's Fitness". In 2020, he was gonna be the President of the Jury of Miss Tattoo Belgium, Netherlands and Luxembourg.
With a movie made of him and with a huge amount of following everywhere and such achievements David defines success.